Folkus Concert Series - Almonte ON
Selected Event
Folkus: Julian Taylor w/Catriona Sturton
Sat, 26 Mar 2022 - Sat, 26 Mar
Time: 8:00PM
Cost: $30 in person; $20 live stream
Julian Taylor is a songwriter at the top of his game, garnering a recent CFMA Solo Artist of the year. Taylor is an artist who defies genre, but this latest recording takes us back to his roots, evoking his childhood soundtrack of Lightfoot, The Band, and his grandfather's classic country records, while being true to his own path as leader of multiple bands. Of West Indian and Mohawk descent, Taylor first made his name as frontman of Staggered Crossing in the early 2000s. Catriona Sturton is a multi-instrumentalist tour de force, bringing a sometimes tender, sometimes comic sensibility to her songs about mysteries, the blues, cats, and late night calls.
Organised By:
Folkus Concert Series

Venue detail
14 Bridge Street , Almonte , ON
K0A 1A0
613-256-7464

Listing Contact:
Website
Location: 613-256-7464
14 Bridge Street Almonte ON K0A 1A0
Folkus is a roots-based music series held in the colder months in Almonte. Offering four shows per season, in the acoustic gem known as the Almonte Old Town Hall.
Related Articles:
Folkus Heads into 2020 November 2019
All Hosted Events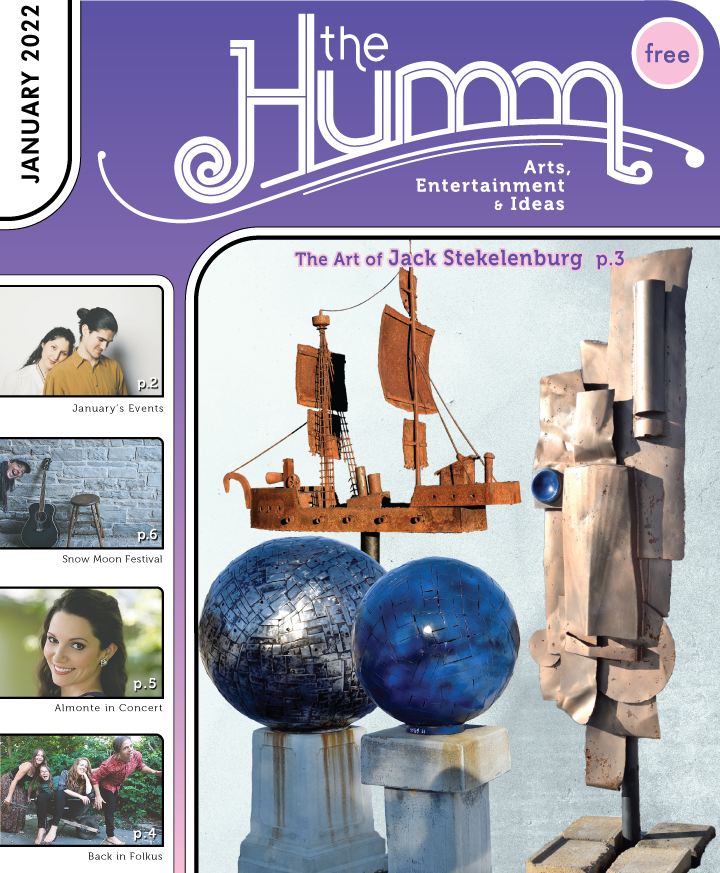 (pdf)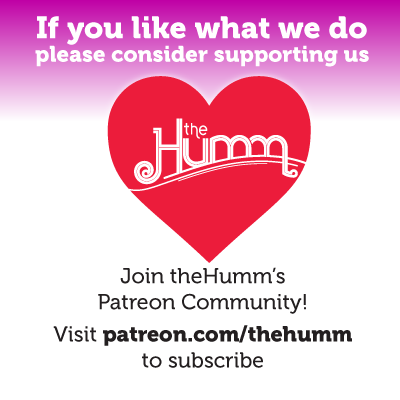 January 2022