Canadian Cancer Society
Listing Contact:
Location:

Canadian Cancer Society needs a variety of volunteers, especially: Daffodil Pin Sales and Canvassers (April) — contact Laurie Blackstock at 1–800–367–2913; and Relay For Life event day volunteers in Mississippi Mills (June 6) and Smiths Falls (June 13). Relay for Life is an opportunity to celebrate, remember and fight back to find a cure for cancer.
Relay Contacts: Mississippi Mills - Allison vaughana@ottawasenators.com or Yvonne yvonne_stewart@sympatico.ca, Smiths Falls - Bill nanbill@xplornet.com, or the Lanark, Leeds & Grenville Unit 613–267–1058, 1–800–367–2913, or lanarklg@ontario.cancer.ca.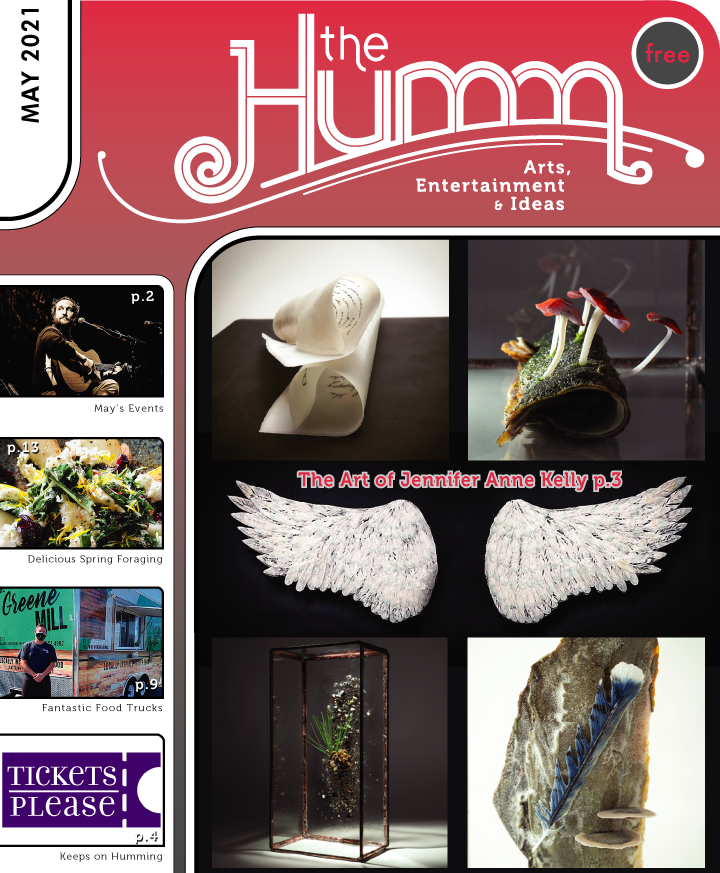 (pdf)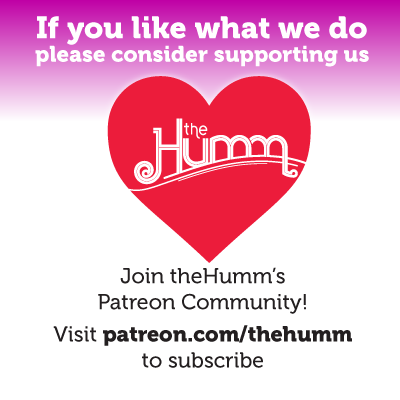 May 2021