Neighbourhood Tomato - Mississippi Mills ON
Listing Contact: Deanna Barry Email: deannabarry@storm.ca>
Website
Location:
Mississippi Mills ON K0A 1A0
The Neighbourhood Tomato provides intergenerational workshops on growing, harvesting, storing, preserving and preparing food. They also support community gardens throughout Almonte and Mississippi Mills, and work with the communities to create new ones.
All Hosted Events
Gardening Workshop: Horticulture Therapy
Tue, 10 Aug 2021 - Tue, 10 Aug
Time: 7:00PM
Allan Goddard discusses the therapeutic effects of horticulture on our wellbeing. Email for Zoom link/details.
Organised By:
Neighbourhood Tomato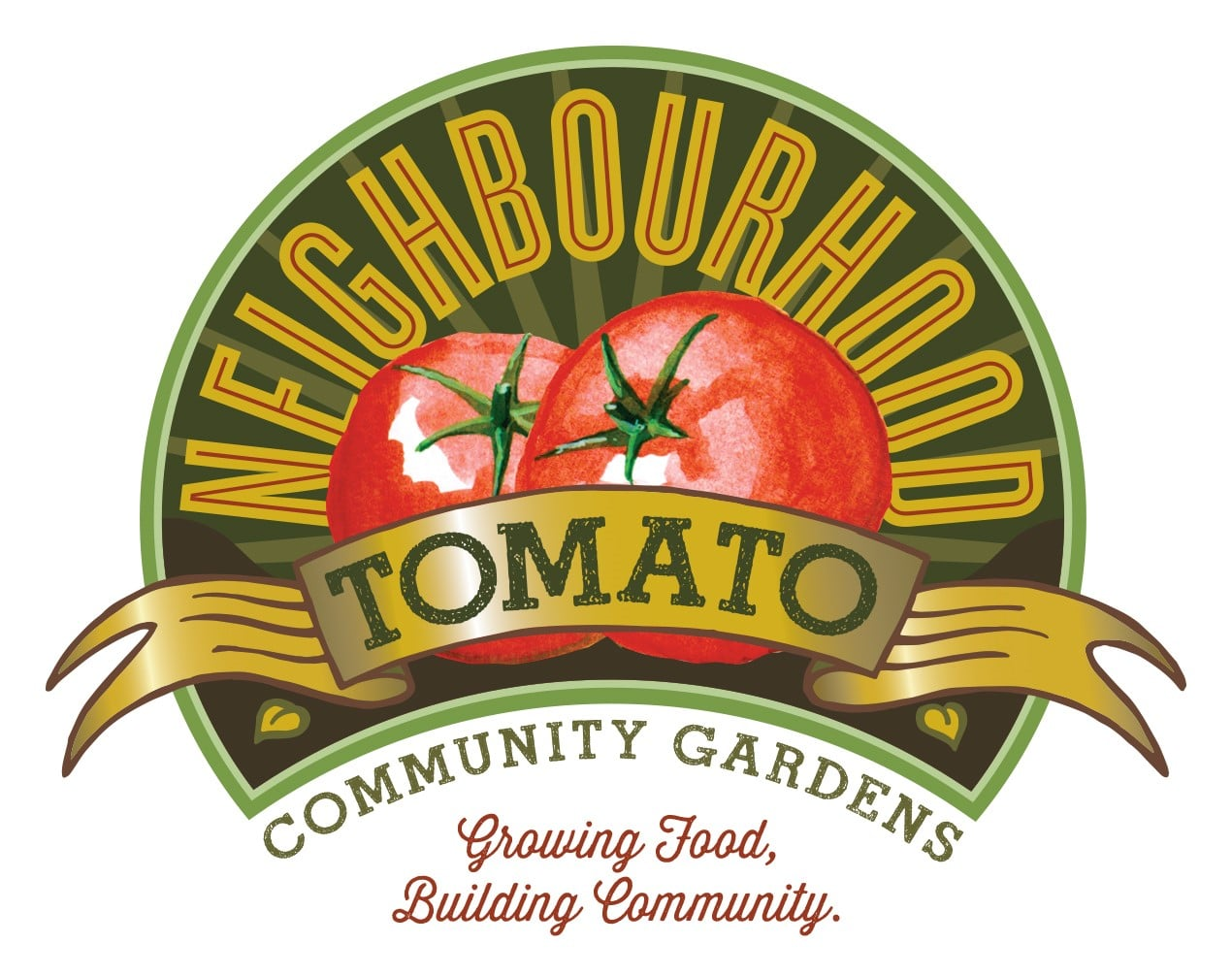 Venue detail
, contact for link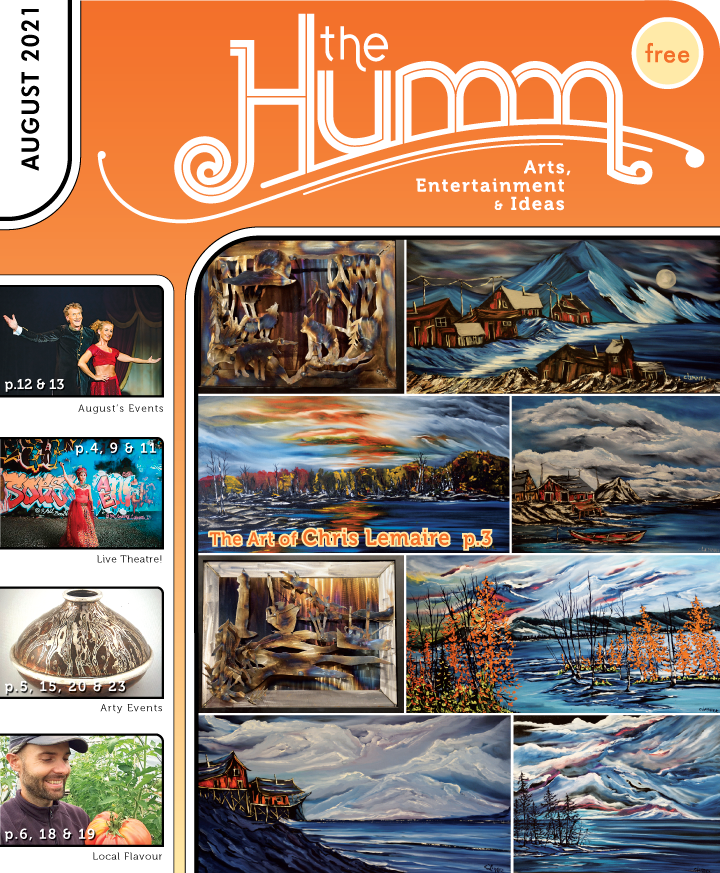 (pdf)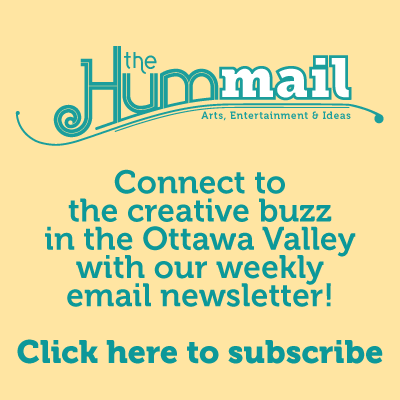 July 2021