Neighbourhood Tomato - Mississippi Mills ON
Listing Contact: Deanna Barry Email: deannabarry@storm.ca>
Website
Location:
Mississippi Mills ON K0A 1A0
The Neighbourhood Tomato provides intergenerational workshops on growing, harvesting, storing, preserving and preparing food. They also support community gardens throughout Almonte and Mississippi Mills, and work with the communities to create new ones.
All Hosted Events
5 Wed: Tripod (Tufts, Tufts, Briggs)
Wed, 29 Sep 2021 - Wed, 29 Sep
Time: 6:00PM
Wednesdays in September, return to the park for music (& bring a picnic if you want). Terry Tufts, Beth Tufts, and Kathryn Briggs will finish off the month.
Organised By:
Neighbourhood Tomato
Venue detail
Augusta & Mercer St. , Almonte , ON
K0A 1A0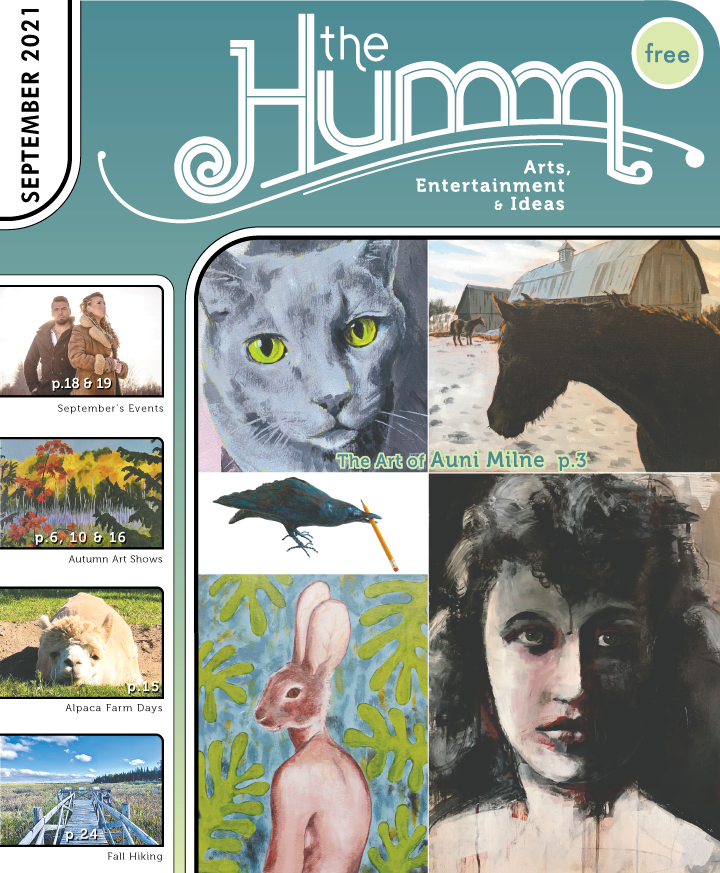 (pdf)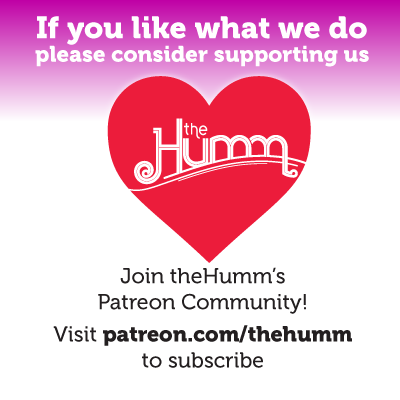 September 2021