Almonte Farmers' Market - Almonte
Listing Contact: Hilary Moore Email: teamworkcsa@hotmail.com
Website
Location:
Almonte Library Parking Lot 155 High St. Almonte K0A 1A0
Open Saturday mornings from 8:30am to 12:30pm, May to October. [2021 opening day: May 22]
Items available include in-season fruits and veggies, perennials and other locally grown items, flowers,organic pork, local honey, maple syrup, preserves, and more. Watch for knife sharpening days and live music.
All Hosted Events
Almonte Farmers' Market
Sat, 21 May 2022 - Sat, 08 Oct (each Sat)
Time: 8:30AM - 12:30PM
Organically-grown produce & flowers, plus organically-raised pork & beef. Local honey & maple syrup, preserves, sourdough breads & other baked goods, Back 40 sheep's cheese, natural body care, herbal remedies, women's clothing, macramé, woodwork, blade/knife-sharpening. The Master Gardeners will answer your gardening questions every other week.
Organised By:
Almonte Farmers' Market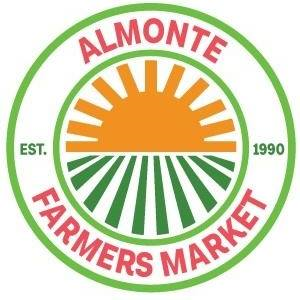 Venue detail
Mississippi Mills Public Library - Almonte Branch
155 High St. , Almonte , ON
K0A 1A0
613-256-1037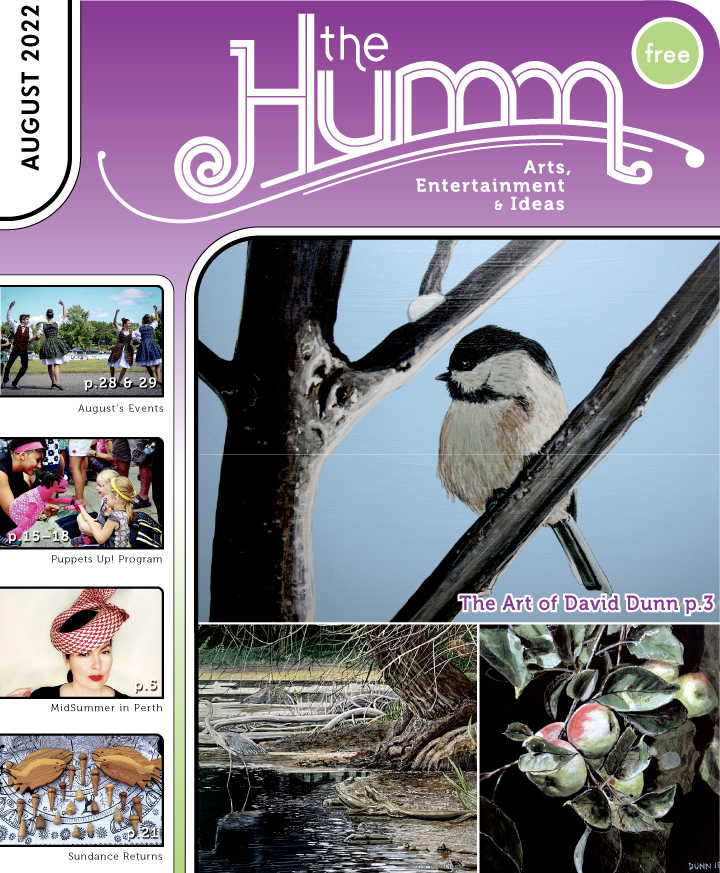 (pdf)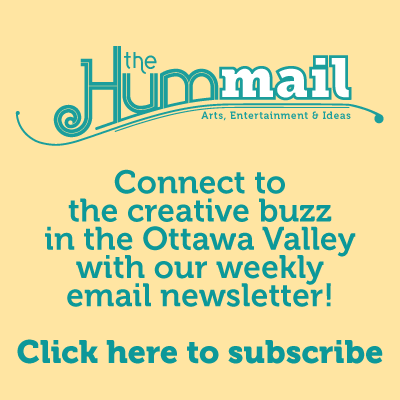 August 2022