Town of Perth Day Camps - Perth ON
Listing Contact:
Website
Location: 613-267-1947
80 Gore Street East Perth ON K7H 1H9
The Town of Perth offers a summer day camp experience for kids ages 5 to 12, as well as a leadership program for teens.
The day camp program offers games, sports, fun and educational day trips and crafts. Campers have an instructional swim period in the morning and free swim time in the afternoon.
A week long program for teens interested in learning more about what it's like to be a leader in a camp environment through hands-on participation and activities based on building leadership, confidence and experience.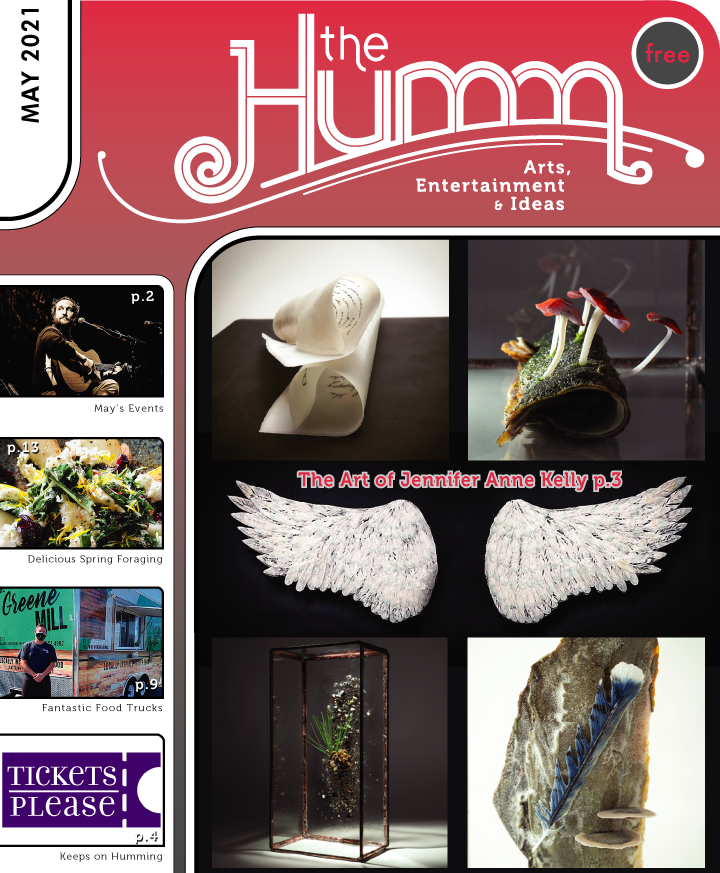 (pdf)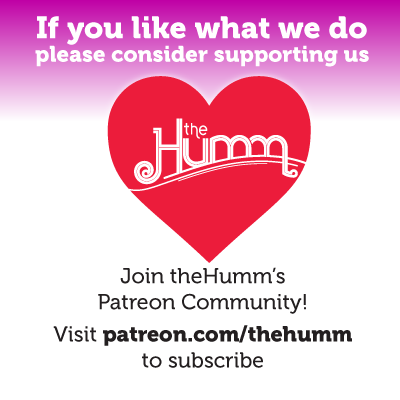 May 2021