Almonte Lectures - Almonte ON
Selected Event
Almonte Lectures: No Shhhing in the Library!
Fri, 29 Oct 2021 - Fri, 29 Oct
Time: 7:30PM
Cost: free; donations accepted
Local Head Librarian Christine Row will speak on the new direction for public libraries. "No Shhhing in the Library" will explore the ability of libraries to function as community centres with vibrant learning components, not dusty book repositories. Christine holds a Masters of Library and Information Science, and is eagerly transforming local libraries into welcoming spaces that suit the needs of the communities they serve. This will be a good opportunity to hear about the new direction for our library, as well as provide input for the future.. Enroll for Zoom.
Organised By:
Almonte Lectures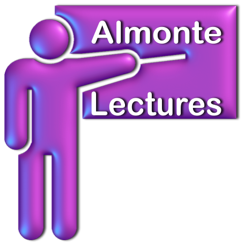 Venue detail
, contact for link



Listing Contact:
Website
Location: 613-256-1355
106 Elgin St. Almonte ON K0A 1A0
This lecture series was started in 2004. It provides intellectual stimulation to the area's residents on a wide range of subjects. The choice of lecture topics is somewhat eclectic. The series' organizers seek out speakers who combine personality and presentational talent with acknowledged expertise in their chosen subject.
The lectures are normally held on the third Friday of each month at 7:30 p.m. in the Almonte United Church Social Hall. Lectures are for about an hour, with extra time for questions and discussion. Free admission, donations gratefully accepted.
Related Articles:
The Return of the Almonte Lectures February 2021
All Hosted Events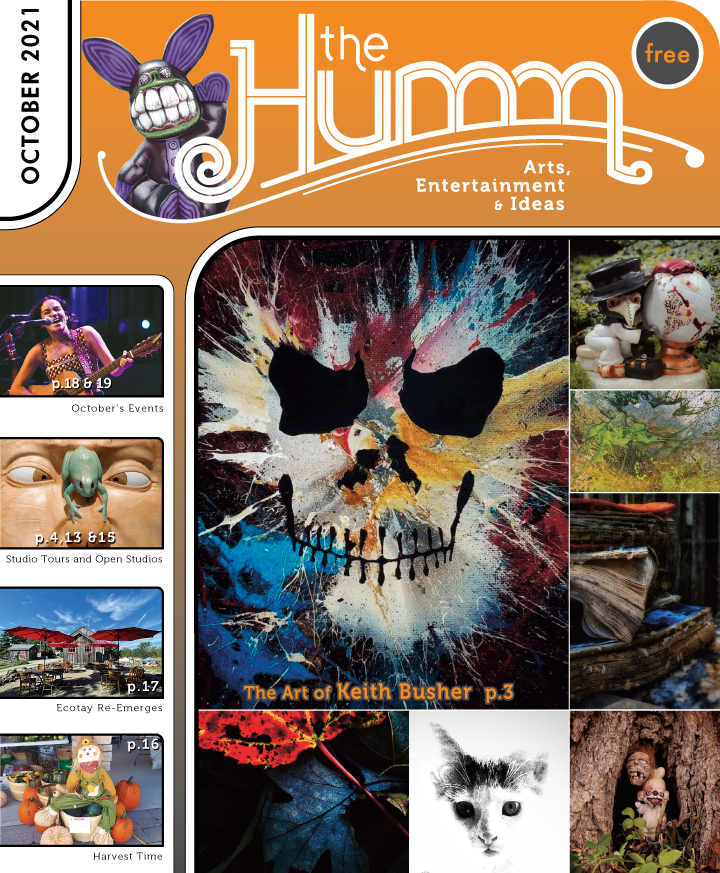 (pdf)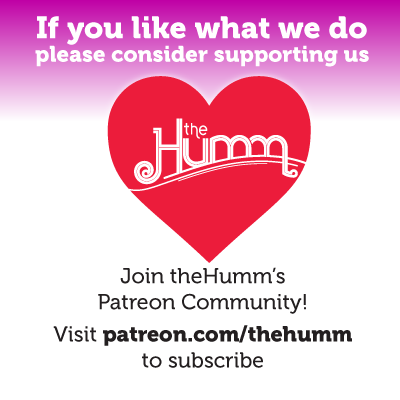 October 2021