MERA Schoolhouse - McDonalds Corners ON
Listing Contact: Email: meraschoolhouse@bell.net
Website
Location: 613-278-0388
974 9th Concession A PO Box 76 McDonalds Corners ON K0G 1M0
A renovated 1860s Schoolhouse, home to MERA (McDonald's Corners/Elphin Recreation and Arts). This not-for-profit community arts organization provides a myriad of arts and recreation activities for people of all ages. The Schoolhouse has a total capacity for 92 people - phone 613-278-0388 to rent rooms, the grounds or the outdoor wood-fired oven.
Related Articles:
Creative Workshops to Beat the Winter Blues January 2020
All Hosted Events
Masks and Art at MERA
Sat, 22 May 2021 - Sat, 22 May
Time: 10:00AM - 15:30
A "cruise and reuse show" by the MERA art circle, who have made art using found objects from the reuse. Another special feature will be the optional 'masquerade' . Visitors and exhibitors will be invited to come to the exhibition wearing a mask'. Large or small, a face or head covering, but it must conform to the health rules and cover the mouth and nose. There is also a children's event planned, to paint a large mural. MERA will comply with all health rules and social distancing. **If the lockdown is continued after May 22 we will postpone the event until June.
Organised By:
MERA Schoolhouse
Venue detail
974 9th Concession A , PO Box 76 , McDonalds Corners , ON
K0G 1M0
613-278-0388

Venue Email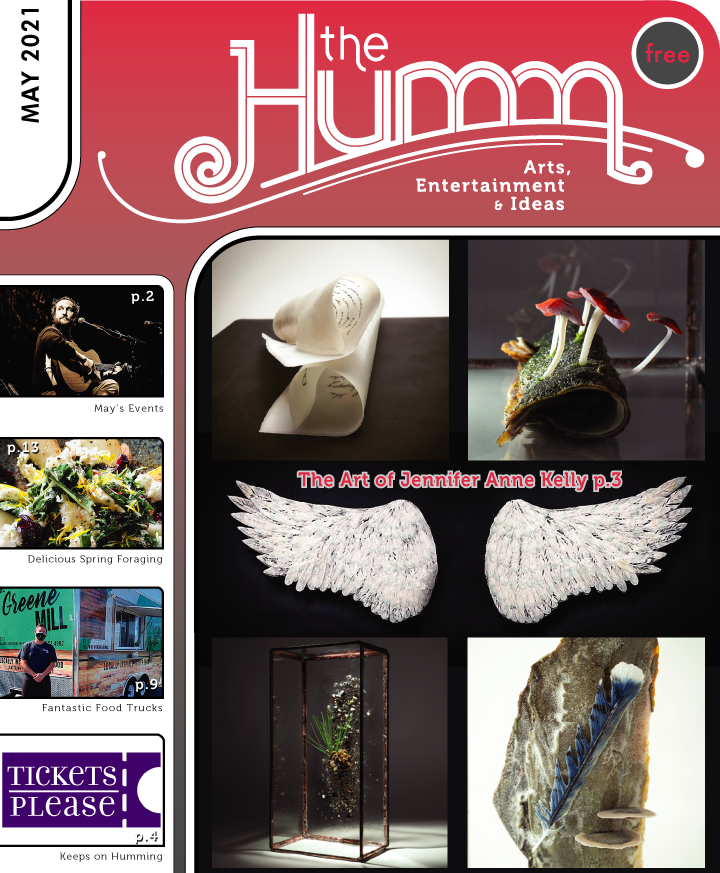 (pdf)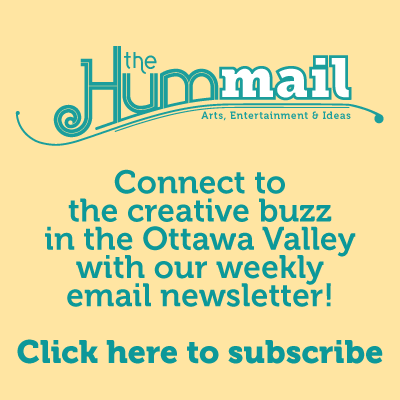 May 2021