MERA Schoolhouse - McDonalds Corners ON
Listing Contact: Email: meraschoolhouse@bell.net
Website
Location: 613-278-0388
974 9th Concession A PO Box 76 McDonalds Corners ON K0G 1M0
A renovated 1860s Schoolhouse, home to MERA (McDonald's Corners/Elphin Recreation and Arts). This not-for-profit community arts organization provides a myriad of arts and recreation activities for people of all ages. The Schoolhouse has a total capacity for 92 people - phone 613-278-0388 to rent rooms, the grounds or the outdoor wood-fired oven.
Related Articles:
Creative Workshops to Beat the Winter Blues January 2020
All Hosted Events
Music at MERA: Doc MacLean
Sun, 21 Nov 2021 - Sun, 21 Nov
Time: 2:00PM
Cost: $25
Doc is a weathered, wily, but infinitely likeable storyteller/performer. Writing from the dark side of the blues highway, Doc's distinctive vocals and bare fingers National guitar plot an intense, emotional remapping of contemporary Delta blues and roots music. During the last decade, MacLean has performed 200+ road dates each year– his annual National Steel Blues Tour typically playing in all parts of all ten Canadian provinces, two territories and 25 US states. Tickets: ticketsplease.ca.
Organised By:
MERA Schoolhouse

Venue detail
974 9th Concession A , PO Box 76 , McDonalds Corners , ON
K0G 1M0
613-278-0388

Venue Email
Music at MERA: Lynne Hanson
Sun, 28 Nov 2021 - Sun, 28 Nov
Time: 2:00PM
Cost: $25
Too tough for folk and too blues-influenced for country, Lynne Hanson's brand of "porch music with a little red dirt" can turn on a dime from a sunshine, blue sky ballad to a full-on thunderstorm of gritty Americana swamp from one song to the next. She's known for her high-energy, roots guitar driven live performances, whether playing solo or with her band The Good Intentions. A closet stand-up comedian, Lynne often leaves the audience howling with laughter with her between-song-banter. Tickets: ticketsplease.ca.
Organised By:
MERA Schoolhouse

Venue detail
974 9th Concession A , PO Box 76 , McDonalds Corners , ON
K0G 1M0
613-278-0388

Venue Email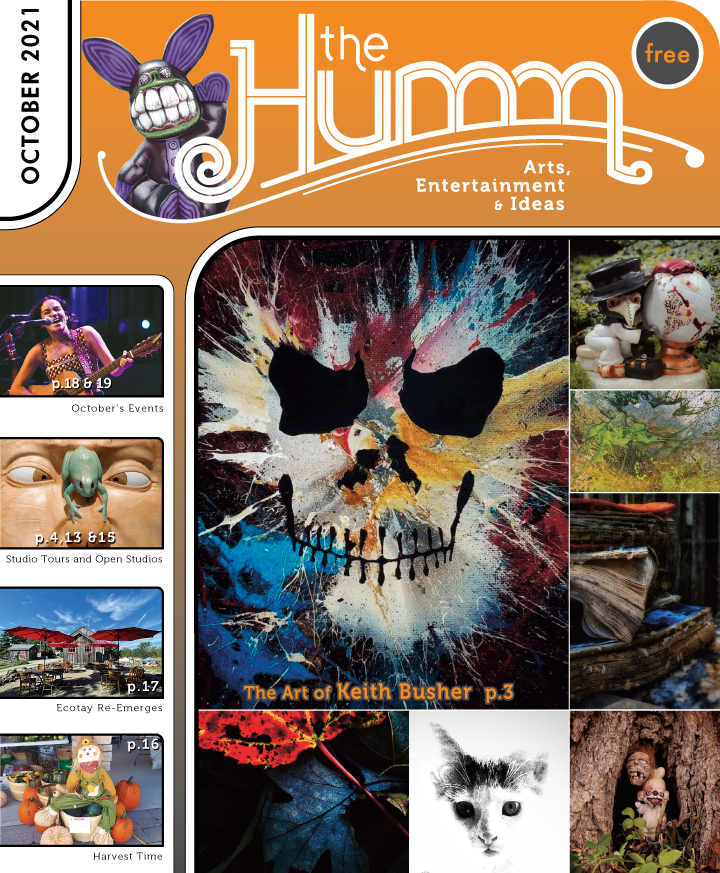 (pdf)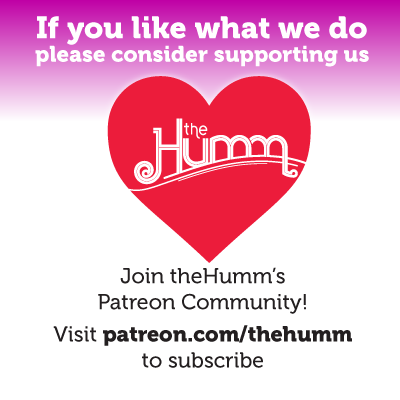 October 2021