Sivarulrasa Gallery - Almonte
All Hosted Events
Exhibition: Constructs, Eric Walker & Louis Theriault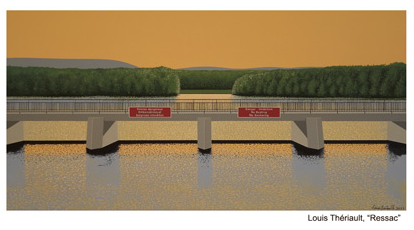 Venue detail
34 Mill Street Ontario , Almonte
K0A 1A0
613-293-2492

Venue Email
Exhibition: Passages, Susan Low-Beer
Wed, 29 Sep 2021 - Fri, 05 Nov (each Tue Wed Thu Fri Sat Sun)
Time: 11:00AM - 5:00pm
An immersive installation by artist Susan Low-Beer that explores the relationship between the physical and the metaphysical. See sivarulrasa.com for further details.
Organised By:
Sivarulrasa Gallery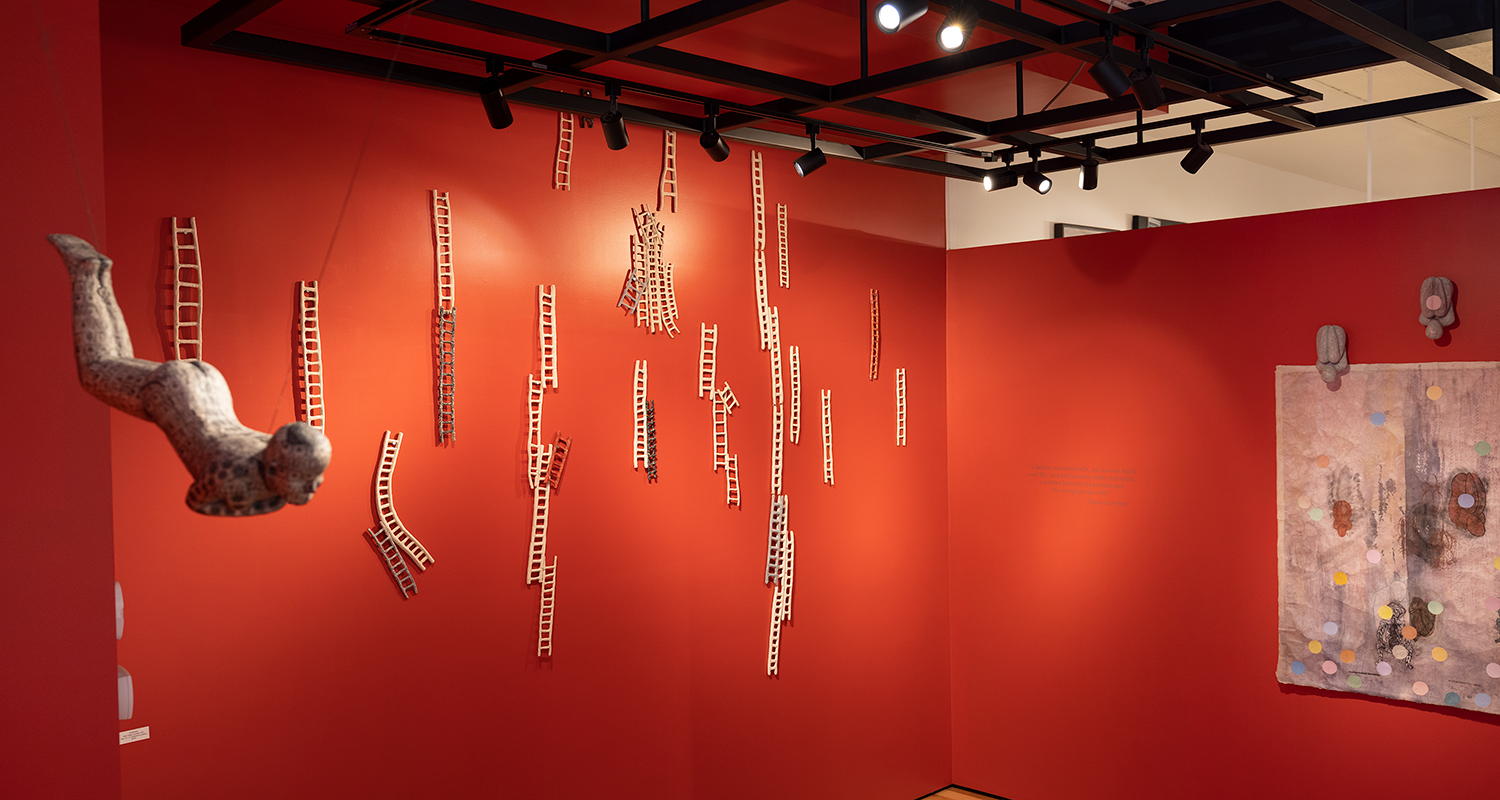 Venue detail
34 Mill Street Ontario , Almonte
K0A 1A0
613-293-2492

Venue Email
Artist Talk/Virtual Vernissage: Susan Low-Beer
Tue, 12 Oct 2021 - Tue, 12 Oct
Time: 7:00PM - 8:00pm
The artist will join us live via Zoom to talk about her installation. You can join from the comfort of your home through a video link that can be accessed on your computer, tablet, or smartphone. Please email info@sivarulrasa.com for the link.
Organised By:
Sivarulrasa Gallery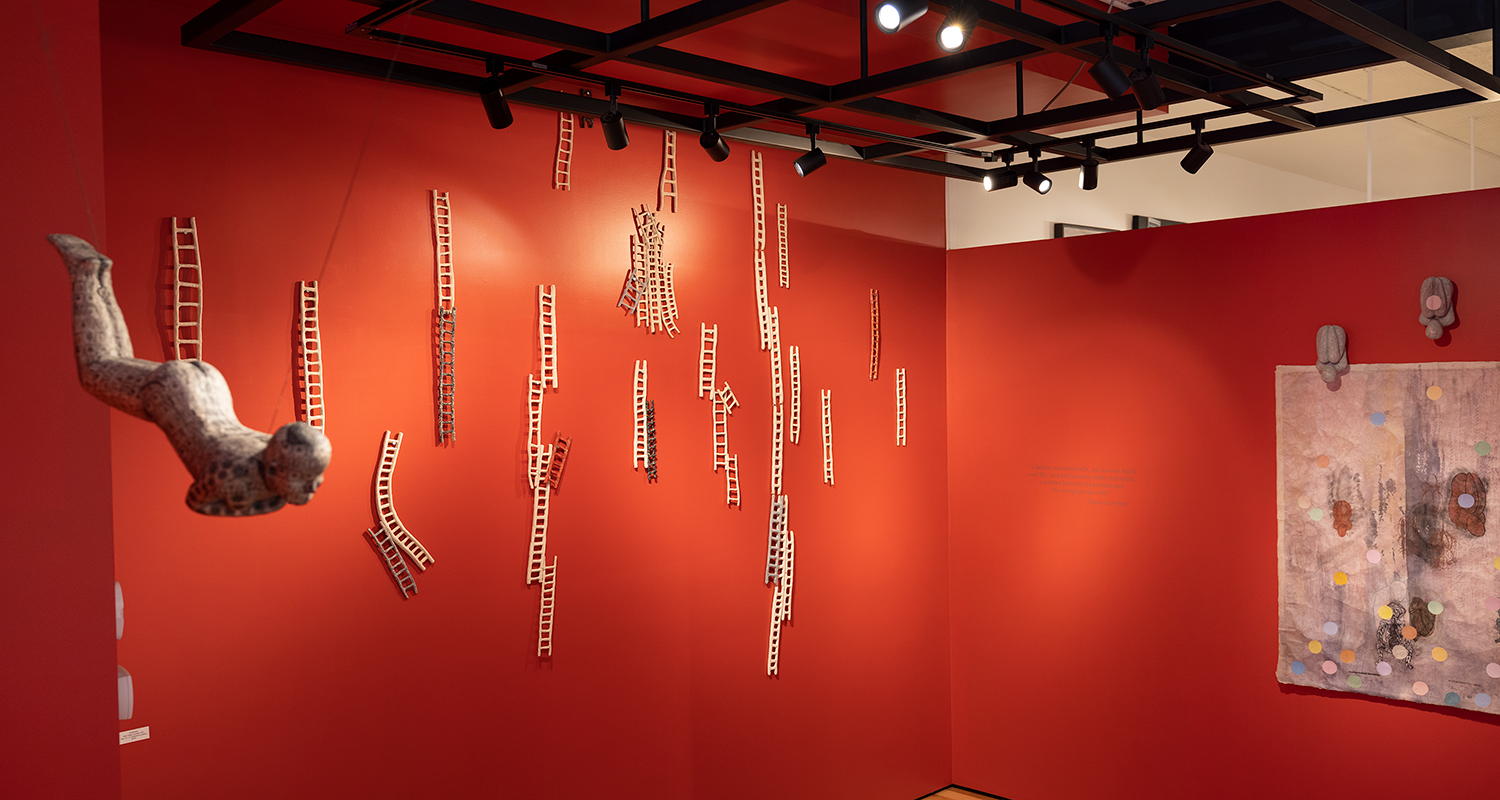 Venue detail
, contact for link



Sivarulrasa Studio and Gallery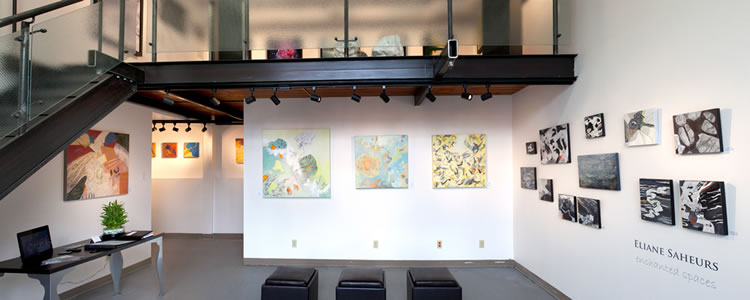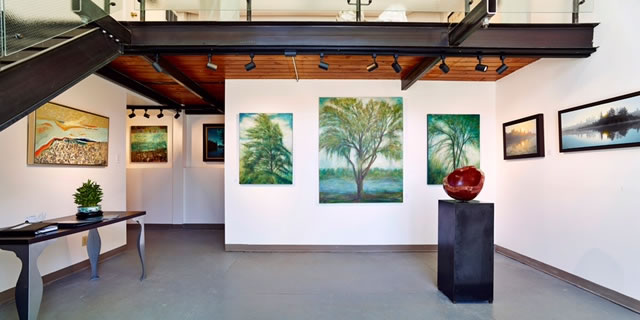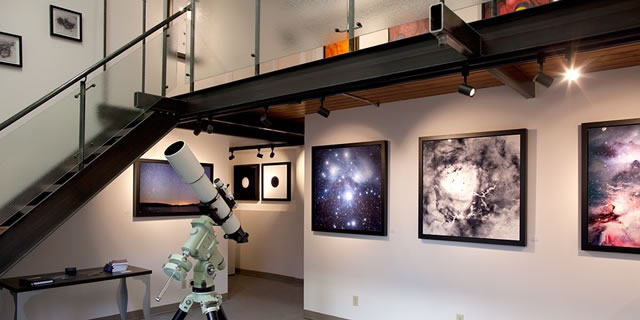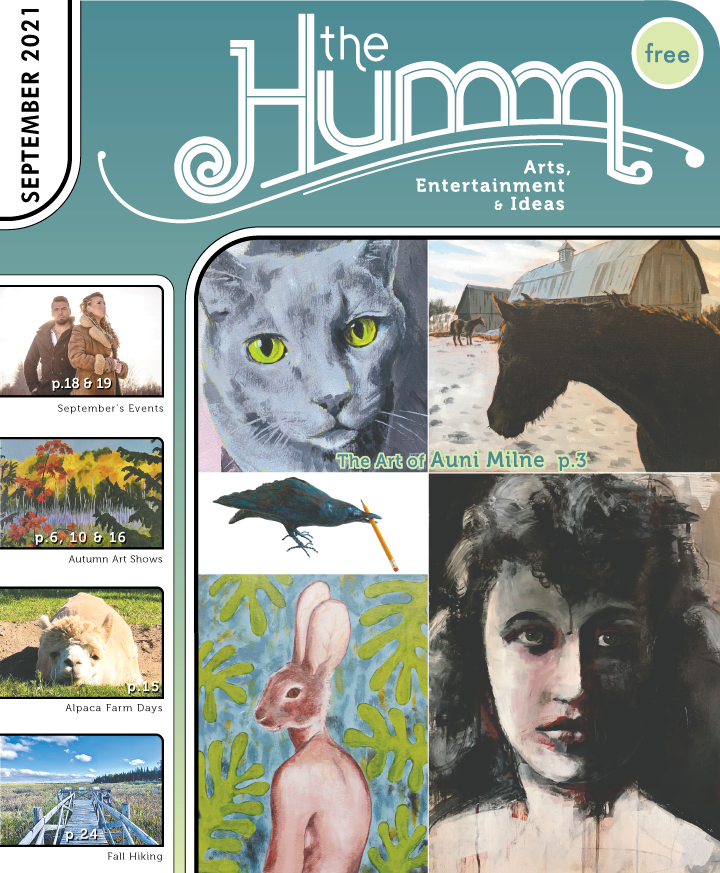 (pdf)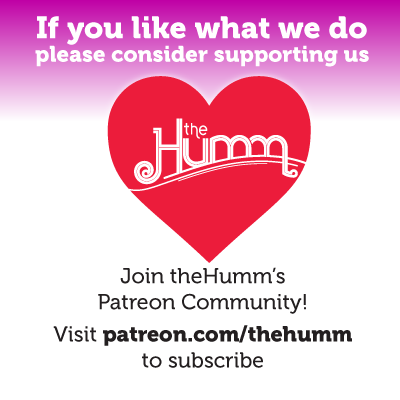 September 2021