Cedar Hill Christmas Tree Farm - Pakenham ON
Listing Contact: Email: ria@cedarhillchristmastreefarm.com
Website
Ria & Paul Ralph
Location: 613-256-3029
951 Concession 8 South Pakenham ON K0A 2X0
Open daily November 22 to December 24, 9am-5pm (Wednesday and Thursday 9am-8pm). Beautiful cut-your-own and fresh cut trees, Ria's fresh evergreen wreaths and urns. Free tractor and wagon rides, straw play structure, bonfire and Café Claus.
All Hosted Events
See Santa Outdoors
Sat, 11 Dec 2021 - Sun, 12 Dec (each Sat Sun)
Time: 12:00PM - 2:00pm
Nov 27-28, Dec 4, 11-12. You can also cut your own Xmas tree (or buy pre-cut), buy other decorationa, giftware, tasty treats.
Organised By:
Cedar Hill Christmas Tree Farm
Event Contact Details
Ria & Paul Ralph
website email
613-256-3029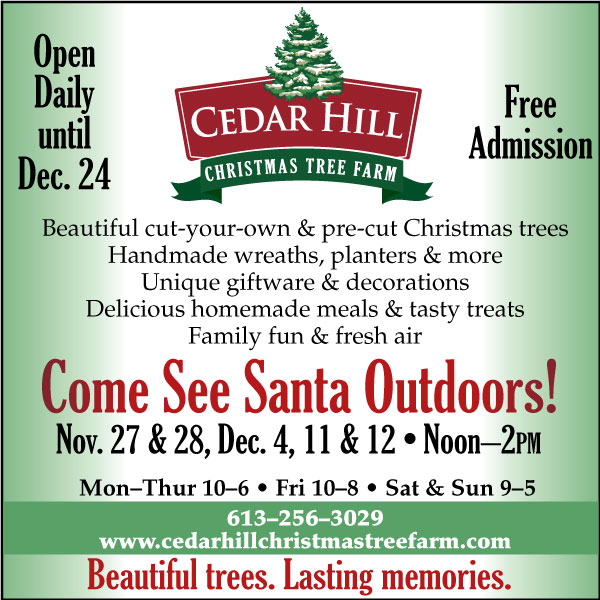 Venue detail
Cedar Hill Christmas Tree Farm
951 Concession 8 South , Pakenham , ON
K0A 2X0
613-256-3029

Venue Email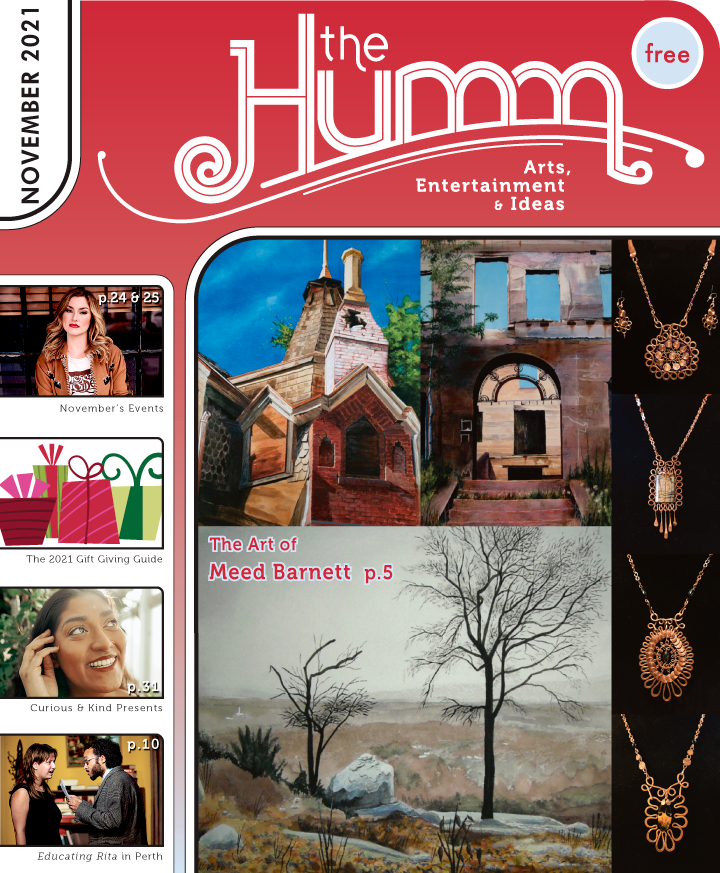 (pdf)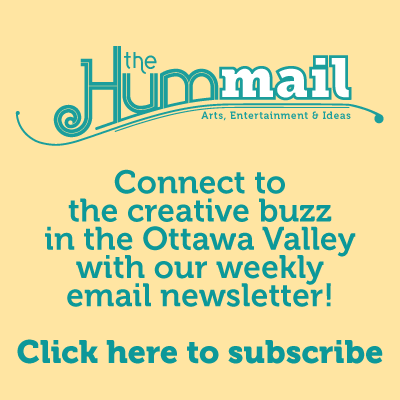 December 2021