Andrew Jahn, Piano Instructor - Almonte ON
Listing Contact:
Location: 613-612-5246
Almonte ON
Offering beginner piano instruction: Sacred, Popular, Classical and Music Theory.
Simple instruction in a friendly atmosphere, structured but easy-going. Whether you want to be an at home "plunker," play in Church, or in public, I will accommodate.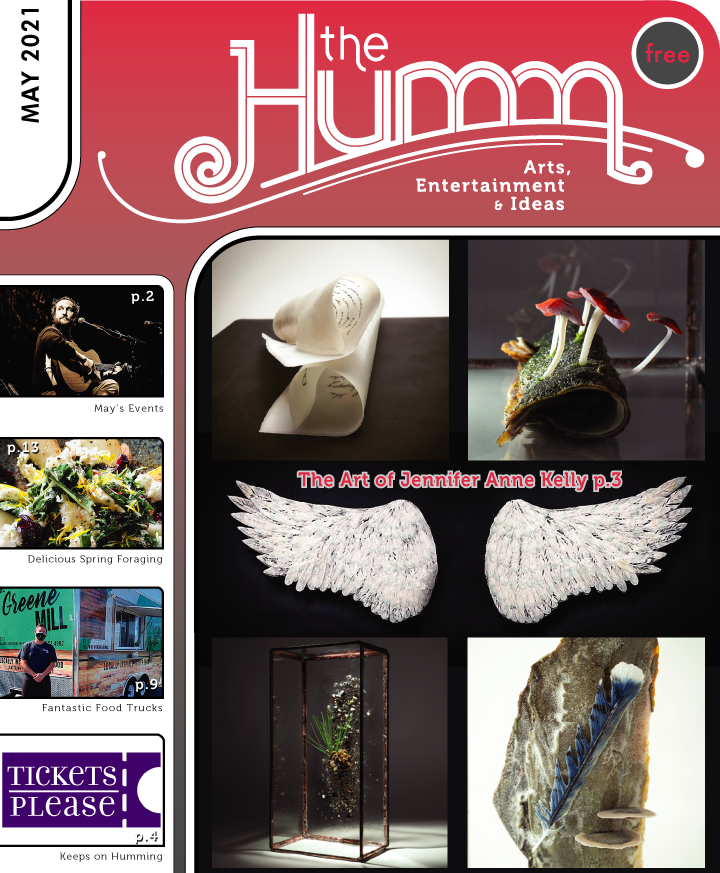 (pdf)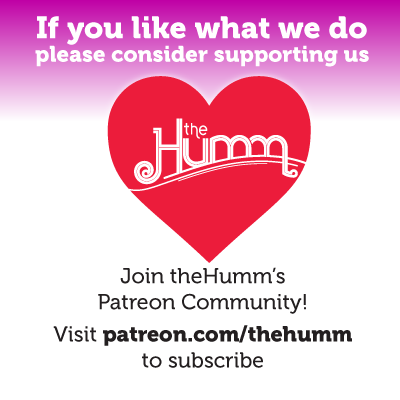 May 2021