Out of the Box Fibre Artists - Ottawa and the Valley ON
Listing Contact:
Website
Location:
Ottawa and the Valley ON
The Out of the Box group of Ottawa and area artists is passionate about creating innovative and thought-provoking works of art with fibre, our preferred medium. Our membership includes machine and/or hand embroiderers, art quilters, weavers, felters, doll makers, embellishers, silk painters, appraisers, dyers as well as other needle workers and mixed media and fine artists. We are a co-op organization and therefore we place strong emphasis on activities that share expertise for the continuing artistic development of all.
Our focus in meetings is on sharing art techniques, design ideas, artistic processes and inspiration, as well as our thoughts on the business and critiquing of our art. We come from all walks of life, but are drawn together by our love for texture, colour, and creation in an atmosphere of mutual support and camaraderie.
We meet once a month to share ideas, techniques and inspiration, and from time to time host fibre art workshops, artistic challenges for our members and mount exhibitions in the community.
Out of the Box Fibre Artists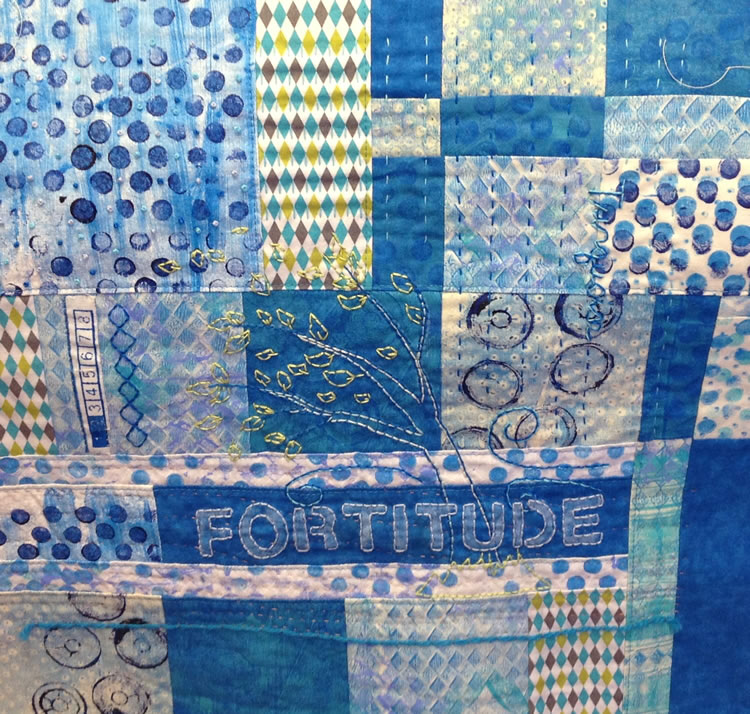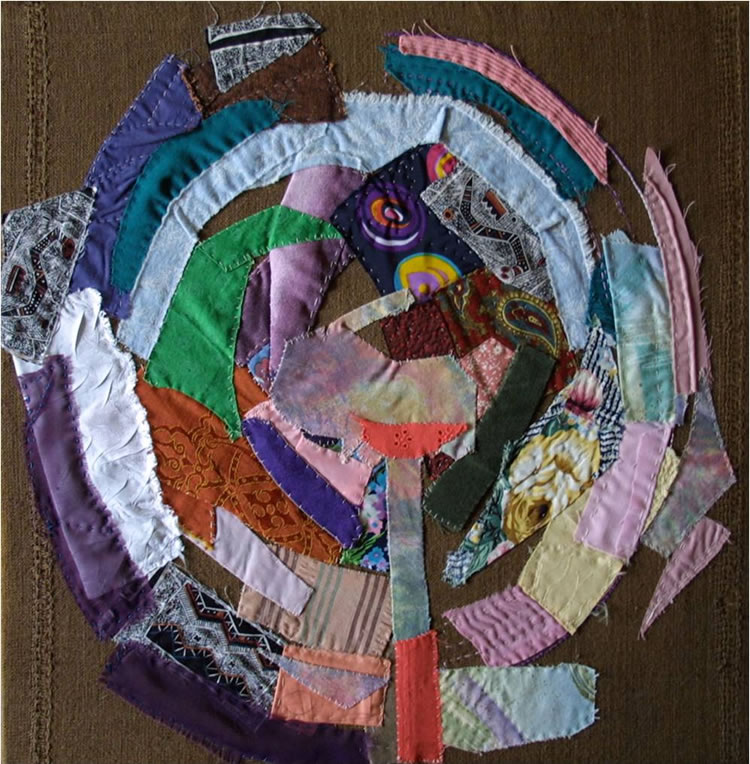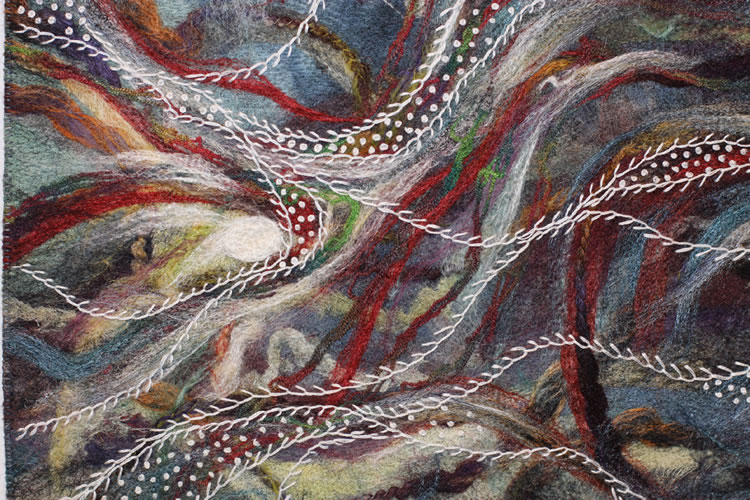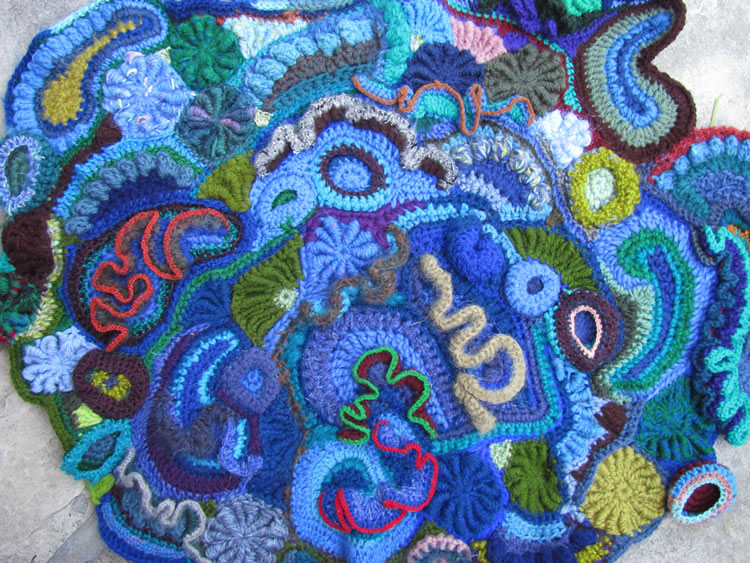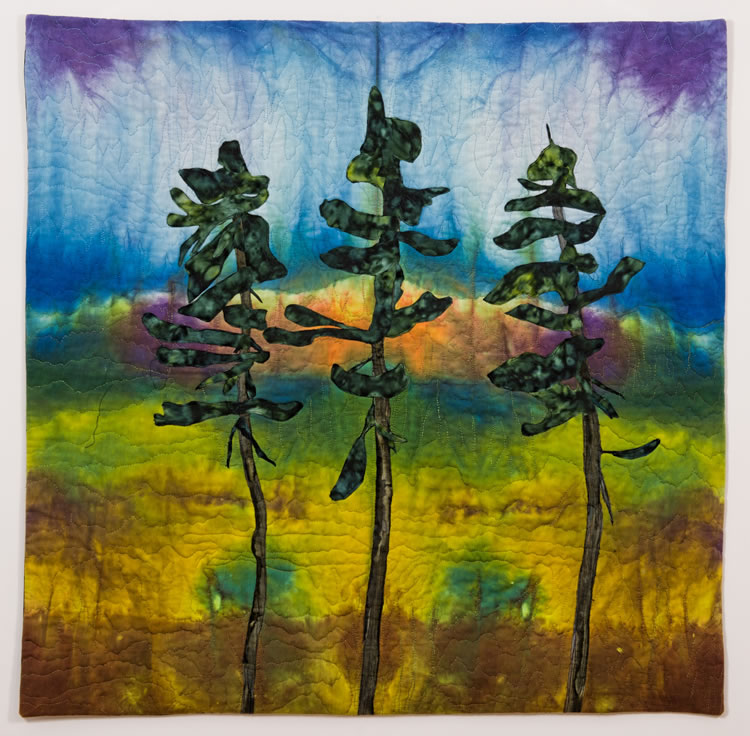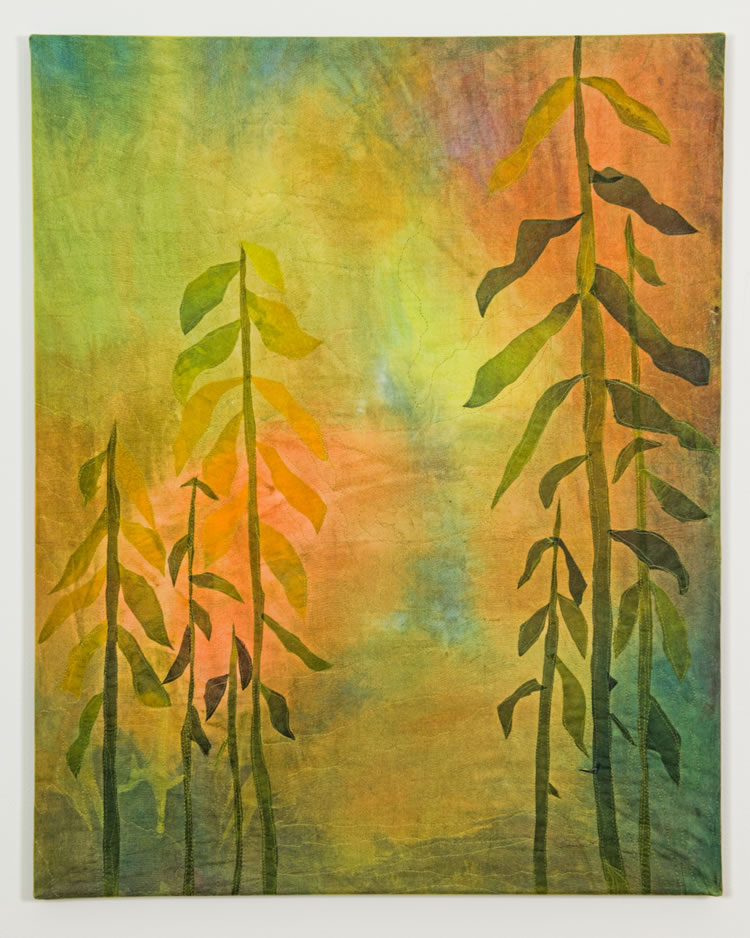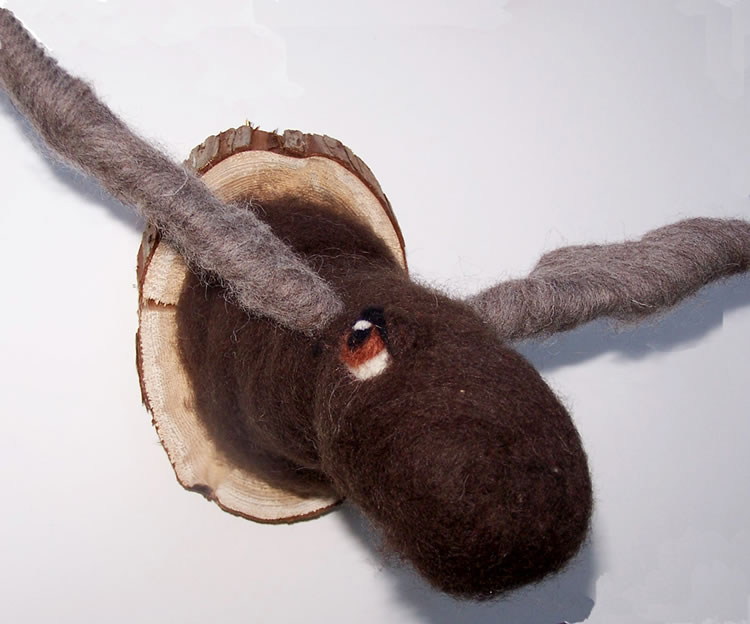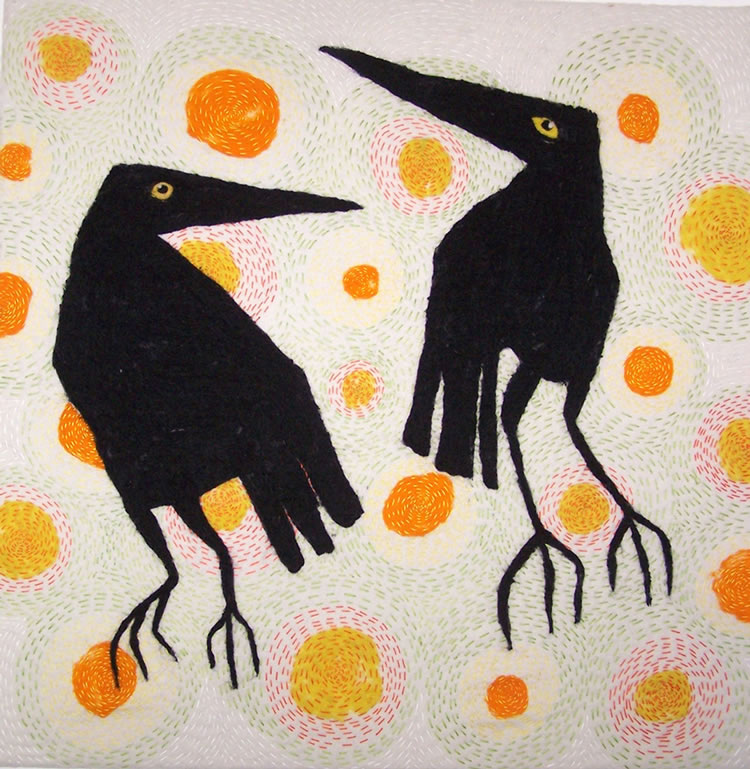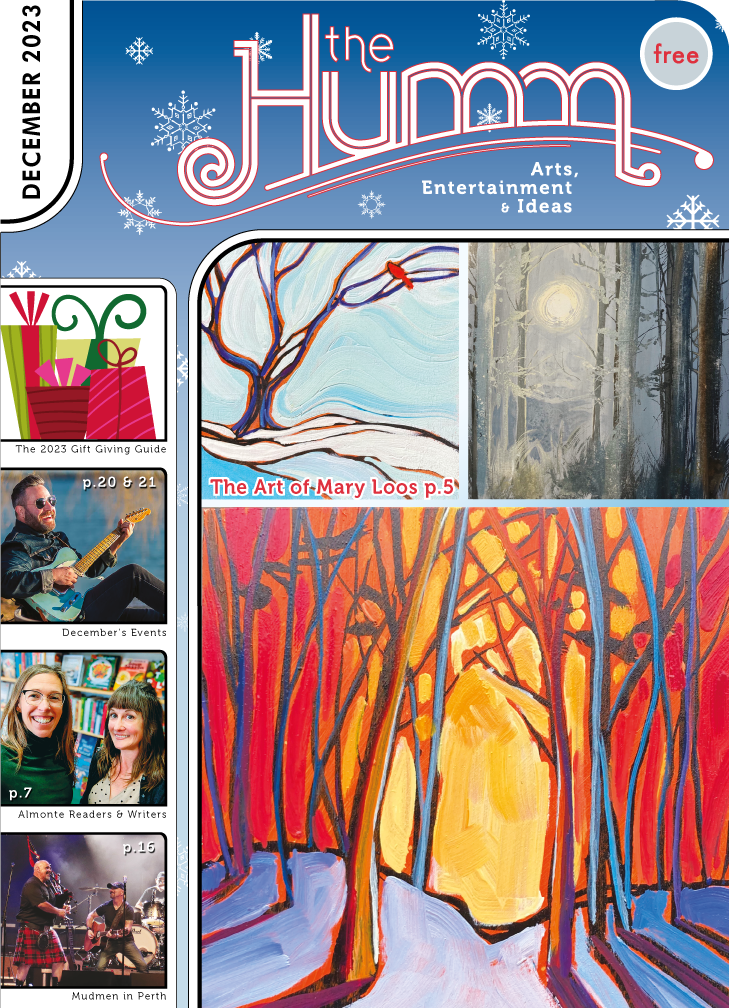 (pdf)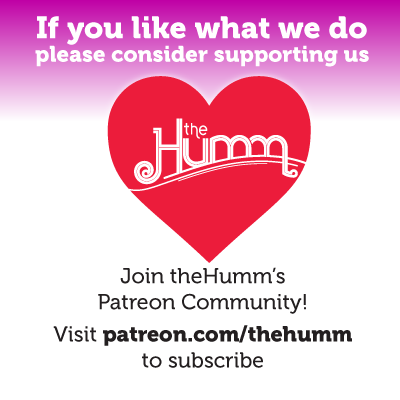 December 2023