Arts In Motion Perth School of Dance - Perth ON
Listing Contact: Email: perthschoolofdance@hotmail.com
Website
Location: 613-267-1900
1 Sherbrooke Street Perth ON K7H 1A1
Arts In Motion is home to hundreds of dancers in Lanark County. We A.I.M. to develop all areas of 'SELF" : Self ESTEEM, Self WORTH, Self RESPECT and Self DISCIPLINE.
Through the diverse world of dance students experience the challenge and thrill of engaging their artistic and athletic capabilities. Sound technique and a safe creative environment build confident dancers and individuals in and out of the studio.
Our annual summer intensives provide continued technical development and a fun opportunity to perform at the Stewart Park Festival. Our PA Dance Days are loaded with fun workshops ranging from fine arts to kickboxing to yoga and everything in between.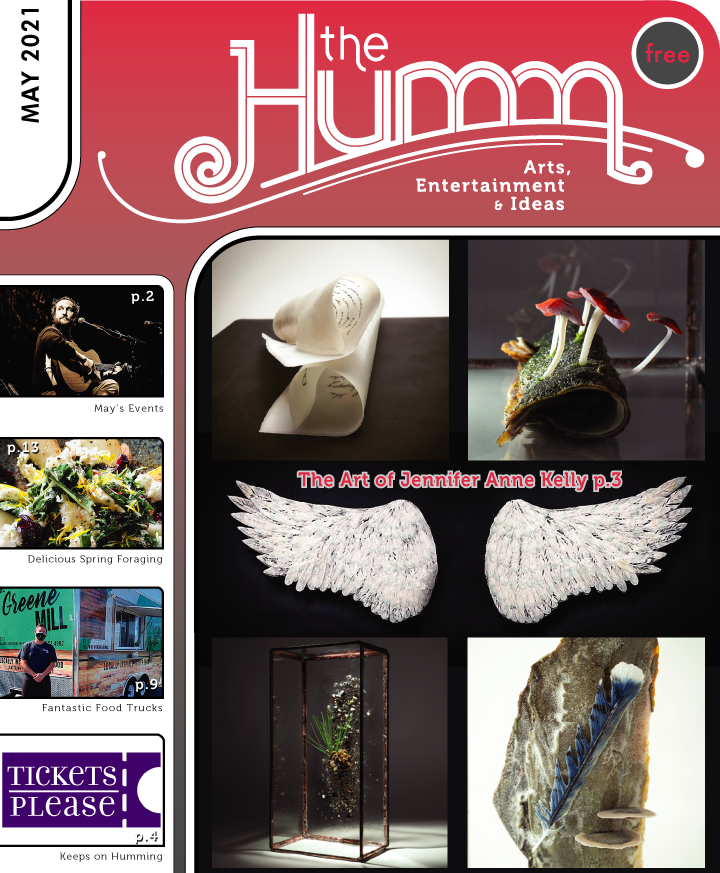 (pdf)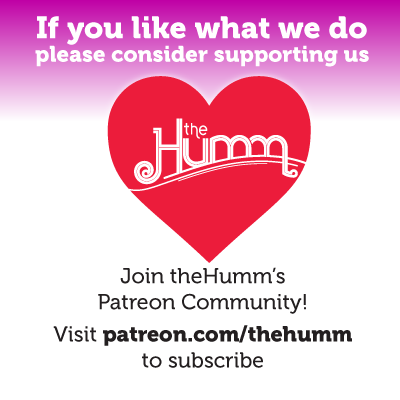 May 2021