Arnprior & District Humane Society - Arnprior
Listing Contact:
Website
Location: 613-623-0916
490 Didak Dr. Arnprior K7S 0C3
The Arnprior & District Humane Society is a no-kill shelter that takes in animals from Arnprior and the surrounding area. A non-profit organization supported through fundraising events, sponsor assistance, and kind donations, the Society is dedicated to finding loving, forever homes for abused, abandoned and neglected animals.
All Hosted Events
Feliz Naughty Dog Bake & Craft Show
Sun, 04 Dec 2022 - Sun, 04 Dec
Time: 10:00AM - 3:00pm
Dog owners unite! Your shopping results in money for the Arnprior Humane Society.
Organised By:
Arnprior & District Humane Society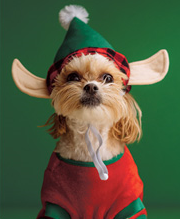 Venue detail
77 James St. , Arnprior , ON
K7S 1C9
613-623-7301

Pet Pics with Santa
Sat, 03 Dec 2022 - Sat, 10 Dec (each Sat)
Time: 10:00AM - 4:00pm
Dec 3 & 10, 10am-4pm. Arnprior Humane Society fundraiser. Here's hoping Santa has extra padding on his legs today...
Organised By:
Arnprior & District Humane Society

Venue detail
236 Madawaska Blvd. , Arnprior
K7S 0A3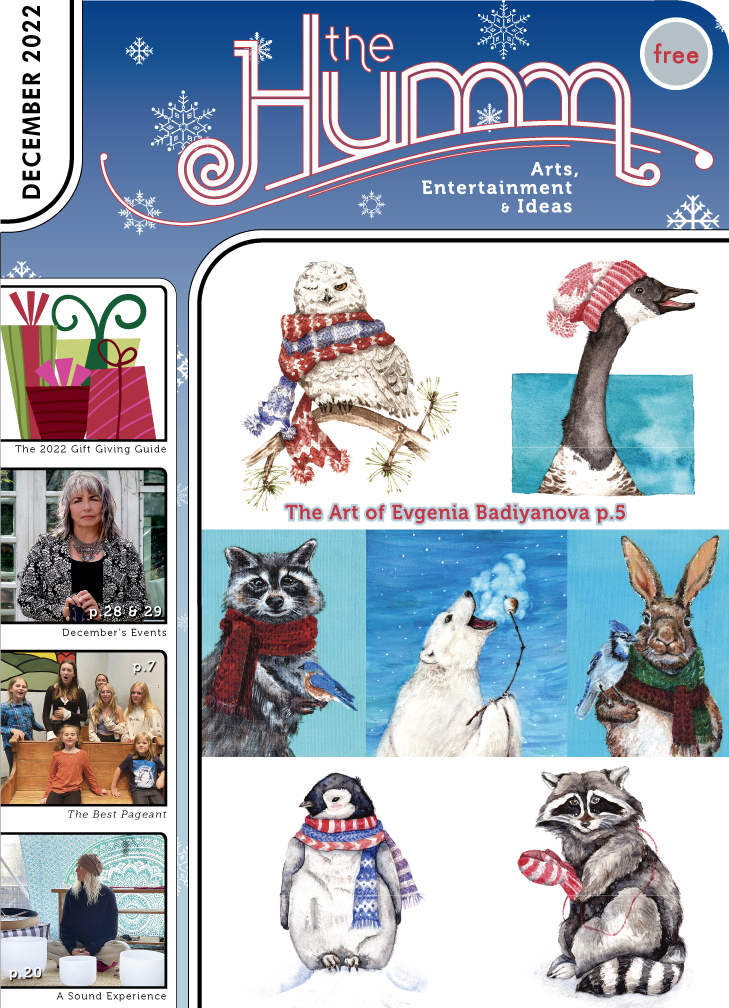 (pdf)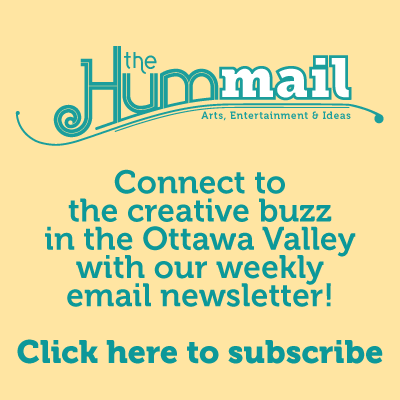 December 2022