Owl Café & Meeting Place - Carleton Place ON
Listing Contact:
Suzanne Ford, director of autism services, 613-266-3205 or suzanne@ysowlmaclure.org for booking information and rates.
Location:
135 Bridge Street Carleton Place ON K7C 2V6
The Owl Café and Meeting Place program, delivered by Autism Works Carleton Place, is a unique social enterprise on Bridge Street.
The café provides opportunities for young people with ASD to acquire employment skills and work experience that can transfer to other community-based employment. The local community will enjoy fresh brewed coffee from Equator Coffee, fresh-baked treats from Big Rigs Bakery, along with other snacks, soups and sandwiches from the Owl Café. The café operates Monday to Saturday.
Owl Cafe also offers professional and creative spaces that are ideal for private meetings, workshops, and presentation.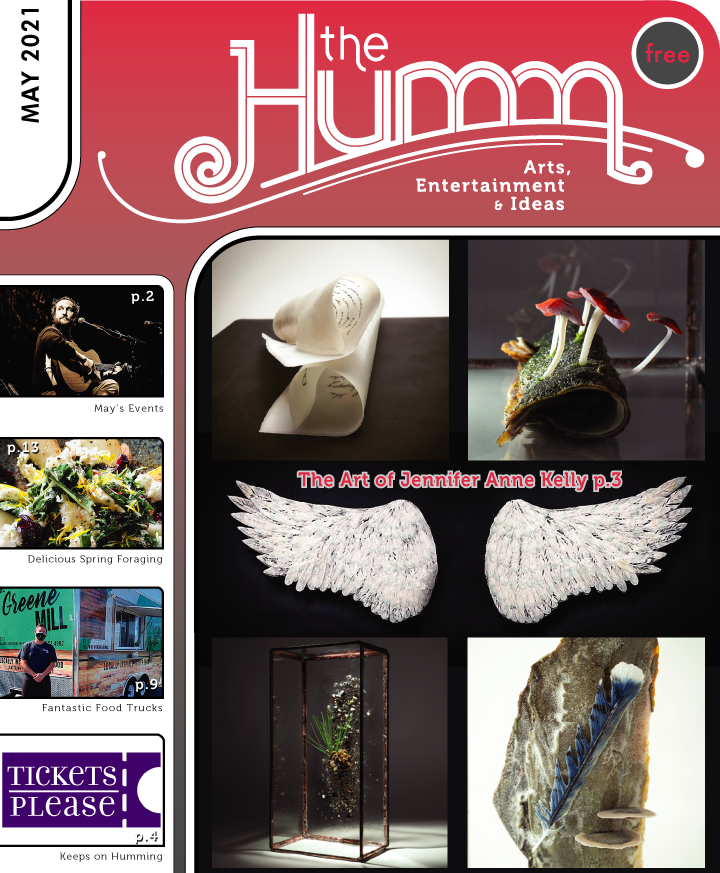 (pdf)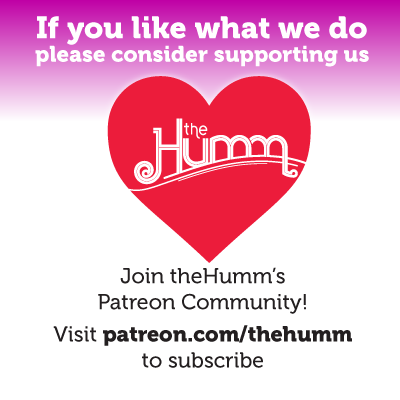 May 2021