Almonte Public Library - Almonte
All Hosted Events
Lecture: A Luthier's Life - Guitar Maker Linda Manzer
Wed, 08 Feb 2023 - Wed, 08 Feb
Time: 7:00PM - 8:30pm
Cost: By donation
Linda Manzer has been designing & building world-class flattop & archtop acoustic guitars since 1974 and has studied with master luthiers. Linda's creative journey has given birth to many cutting edge innovations including the "Wedge", an ergonomic tapered guitar body shape originally designed for the renowned 42-stringed Pikasso guitar and available on all models since. Other interesting instruments include the sitar guitar, the fretless nylon archtop guitar, and harp guitars with as many as 52 strings. Manzer collaborated with Pat Metheny on building a very special limited edition model (30 only) -- the Metheny Manzer Signature 6 limited edition -- to celebrate her 30-year collaboration with multiple Grammy recipient Pat Metheny. Manzer's guitars have been played by many well-known musicians and shown in museum displays. Most recently she has spearheaded the Sunflower Guitar for Ukraine project: a guitar she built to raise money for humanitarian aid for Ukraine that is currently journeying through the hands of musicians and artists to its eventual home in Ukraine. Register.
Organised By:
Learning Again in Almonte (prev. Almonte Lectures)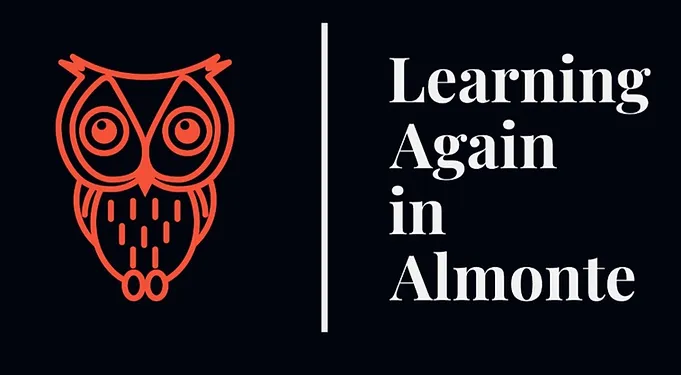 Venue detail
155 High Street , Almonte
K0A 1A0
613-256-1037

Venue Email
Lecture: Arctic Return Expedition Leader David Reid
Sat, 18 Mar 2023 - Sat, 18 Mar
Time: 3:00PM - 5:00pm
Cost: By donation
Lecture: Arctic Return expedition leader David Reid is delighted to take you on a journey of discovery, history & adventure. In March 1854, Orcadian explorer John Rae set out from Naujaat in the Cdn Arctic. Together with Inuk William Ouligbuck & Ojibway Thomas Mistegan, Rae discovered both the final link in the first navigable Northwest Passage and the catastrophe that had engulfed the failed Franklin expedition. In March 2019, the Arctic Return Expedition team set out from Naujaat on skis to retrace the 650km route taken by Rae and his companions. The goal of the Arctic Return journey was to bring awareness, pay tribute to and honour John Rae; one of the greatest Arctic explorers of all time. Register.
Organised By:
Learning Again in Almonte (prev. Almonte Lectures)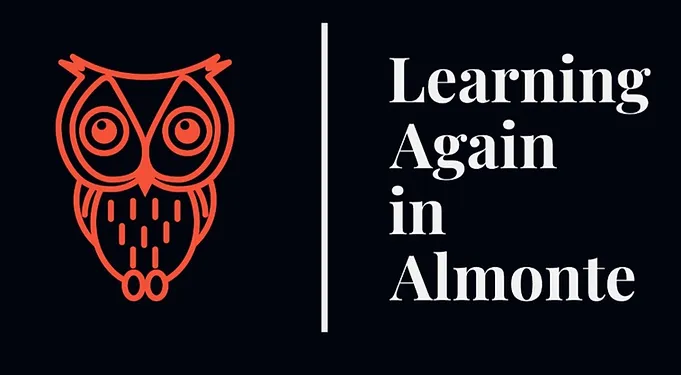 Venue detail
155 High Street , Almonte
K0A 1A0
613-256-1037

Venue Email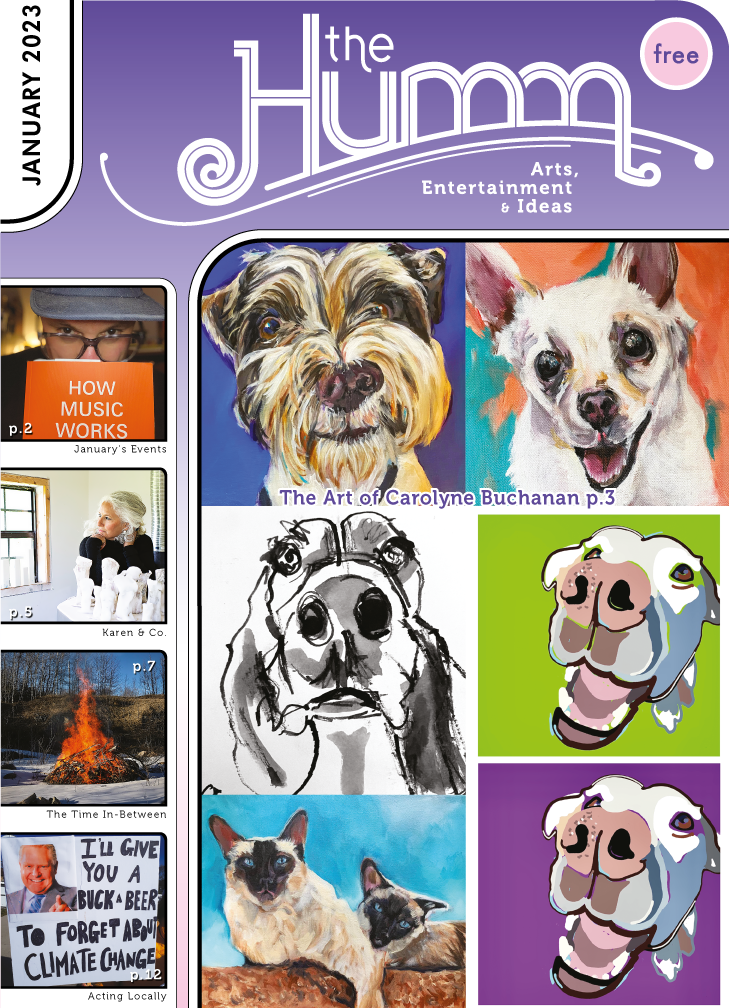 (pdf)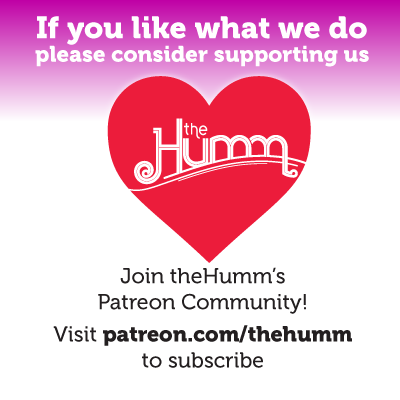 January 2023