Naismith Men's Shed - Almonte
Selected Event
Naismith Men's Shed Zoom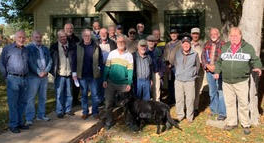 Venue detail
, contact for link



Listing Contact: Email: almontecarver@gmail.com
Location:
Almonte
The Naismith Men's Shed's purpose is to overcome isolation, loneliness and depression among men, especially after retirement or in time of life crisis; to preserve and share life skills and knowledge; and to be a benefit to the community.
They meet to enjoy food and fellowship and swap stories. For more information on sheds, visit menssheds.ca.
All Hosted Events
Naismith Men's Shed Zoom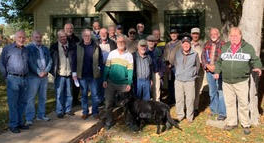 Venue detail
, contact for link



Naismith Men's Shed Breakfast/Social
Thu, 01 Dec 2022 - Thu, 22 Dec (each Thu)
Time: 8:30AM
Weekly breakfast, about $12, where men meet up to chat about projects & life, followed by social/games morning at the Almonte Legion (begins around 10am).
Organised By:
Naismith Men's Shed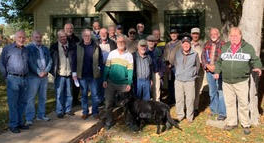 Venue detail
10511 Hwy 7 , Carleton Place
K7C 0C4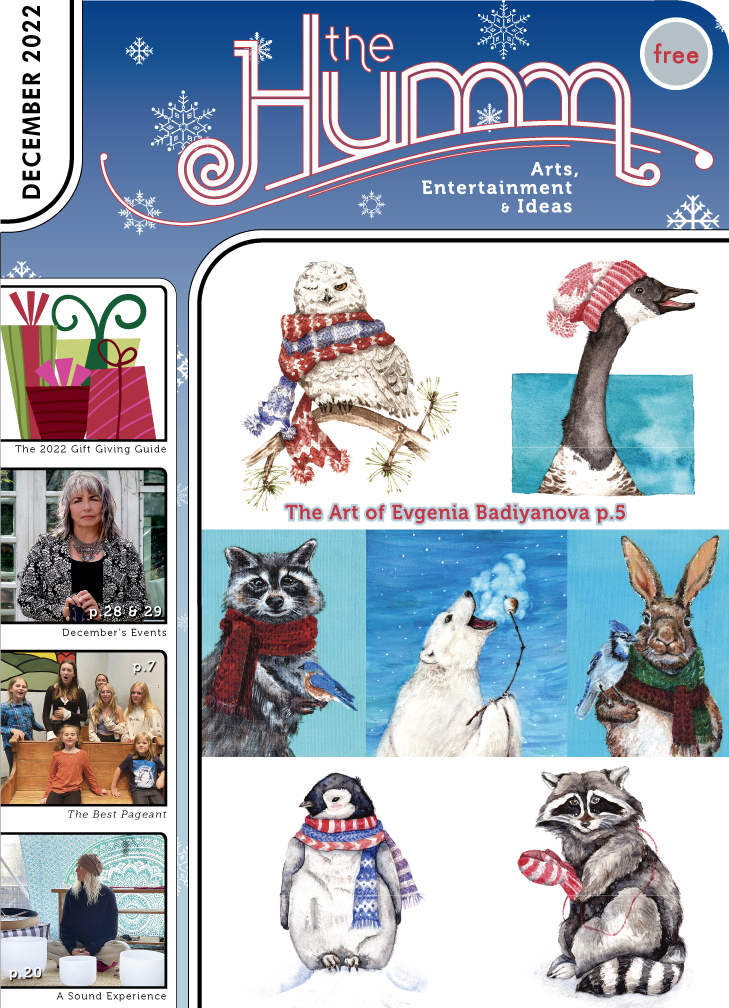 (pdf)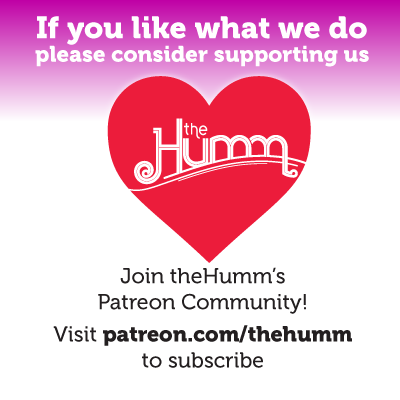 December 2022