Lumbertown Ale House - Arnprior
Selected Event
Alan Wright
Sat, 08 Apr 2023 - Sat, 08 Apr
Time: 8:00PM - 11:00pm
Cost: No cover
Live music. If you'd like to go for dinner before the show, reservations are recommended.
Organised By:
Lumbertown Ale House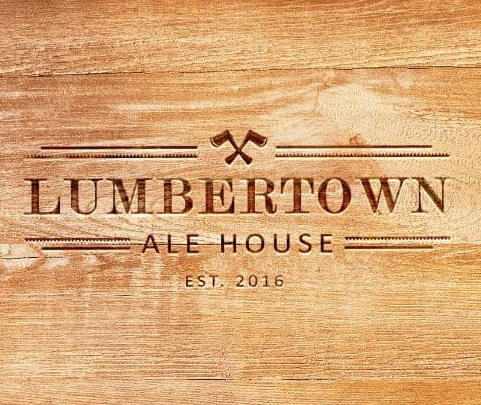 Venue detail
123 John Street N. , Arnprior
K7S 2N5


Listing Contact: 613-623-8885
Website
Location:
123 John Street N. Arnprior K7S 2N5
Located in the heart of downtown Arnprior, Lumbertown Ale House features Ontario craft beer and wines on-tap, and works to maintain a local focus. They offer freshness and quality in an upscale cozy environment.
All Hosted Events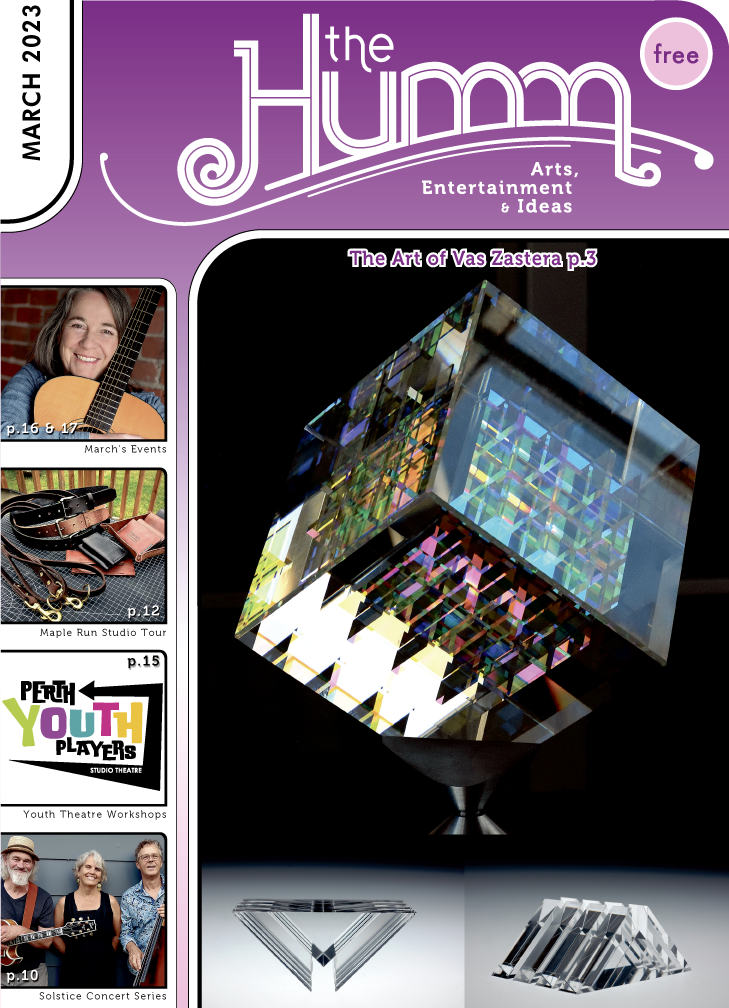 (pdf)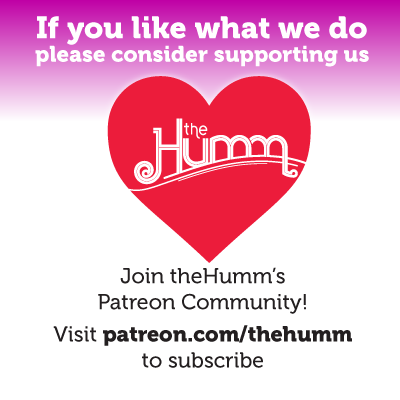 March 2023