LCCC - Lanark County Camera Club - lanark area/online
Listing Contact: Email: President@LCCameraClub.com
Location:
lanark area/online
Looking to join a Photography Club? Regardless of where you are in your photography journey, the LCCC is for you. Currently, try your first meeting for free from the comfort of your home; contact President@LCCameraClub.com for the Zoom Meeting Link for our upcoming Main Meeting. Annual Membership Fee: $50
All Hosted Events
Lanark Co. Camera Club Meeting
Tue, 28 Mar 2023 - Tue, 28 Mar
Time: 7:00PM - 9:00pm
Cost: 1st mtg free
This meeting's speaker: Ginny Fobert, My Artistic Journey. Regardless of where you are in your photography journey, try your 1st meeting for free; contact presidentoflccameraclub@gmail.com for more info. They meet in the BIRL Building.
Organised By:
LCCC - Lanark County Camera Club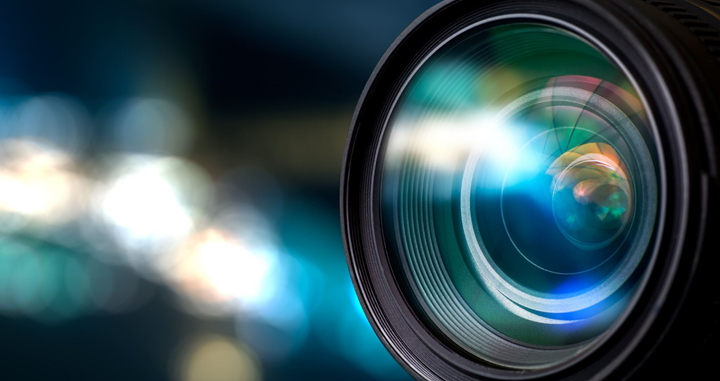 Venue detail
7 Craig Street , Perth , ON
K7H 1X7
613-267-2859

Venue Email
Lanark Co. Camera Club Meeting
Tue, 25 Apr 2023 - Tue, 25 Apr
Time: 7:00PM - 9:00pm
Cost: Free
With speaker: Satvinder Singh, Water Drop Photography.
Organised By:
LCCC - Lanark County Camera Club
Venue detail
7 Craig Street , Perth , ON
K7H 1X7
613-267-2859

Venue Email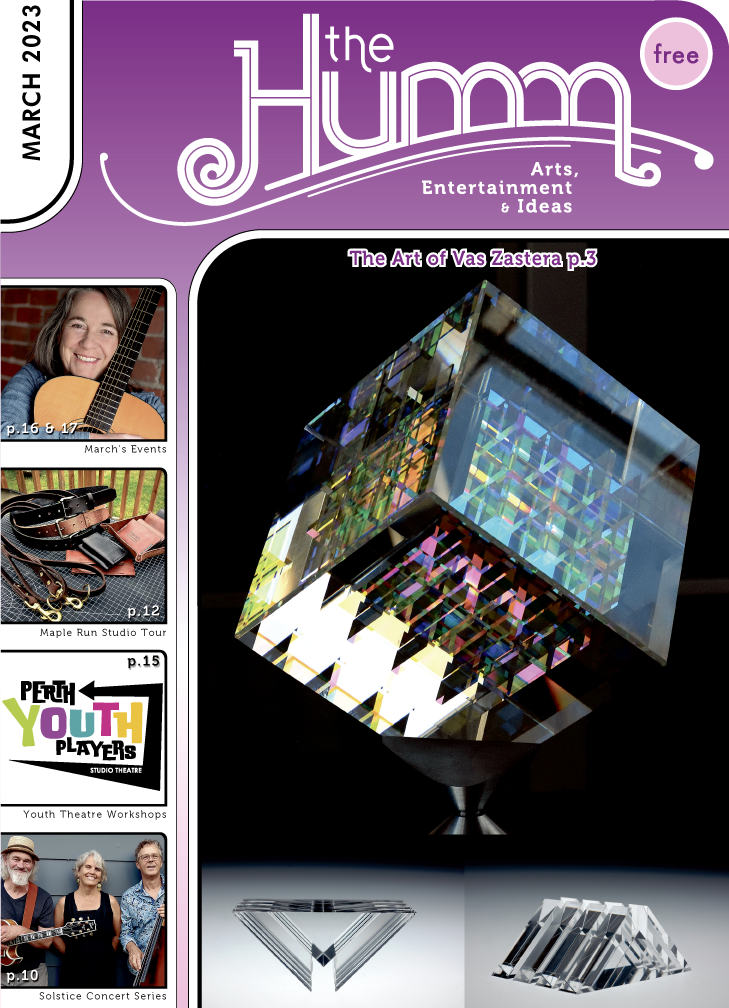 (pdf)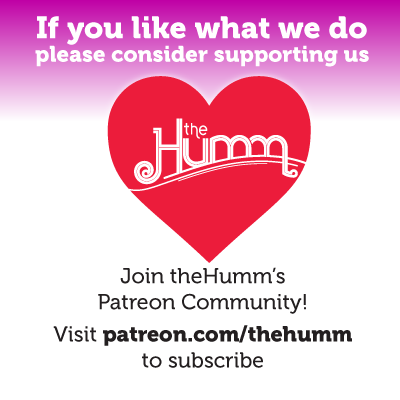 March 2023