via Zoom - contact for link
Selected Event
MERA Speaker: Heidi Stepanek & Kris Riendeau on Comm Theatre
Thu, 09 Feb 2023 - Thu, 09 Feb
Time: 7:00PM - 8:30pm
Thursdays, 7:00-8:30pm on Zoom. Registration info can be found at meraschoolhouse.org. Lectures: ...
Jan 12 Steve Kotze on South Africa's Colonial & Apartheid Past: It's history of resistance and how it connects to Canada
Jan 19 Roy van der Mull on Building Lanark Affordable Housing
Jan 26 Stephen Braithwaite on What's a Redeveloper?
Feb 2 Helga Zimmerman on Running Away to Sea: A Risky Business
Feb 9 Heidi Stepanek & Kris Riendeau on The "Stages" of Community Theatre
Feb 16 Nicola Oddy & Jennifer Noxon on Singing for Community, Self Growth & Personal Health
Organised By:
MERA Schoolhouse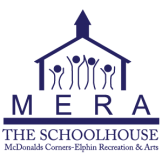 Venue detail
, contact for link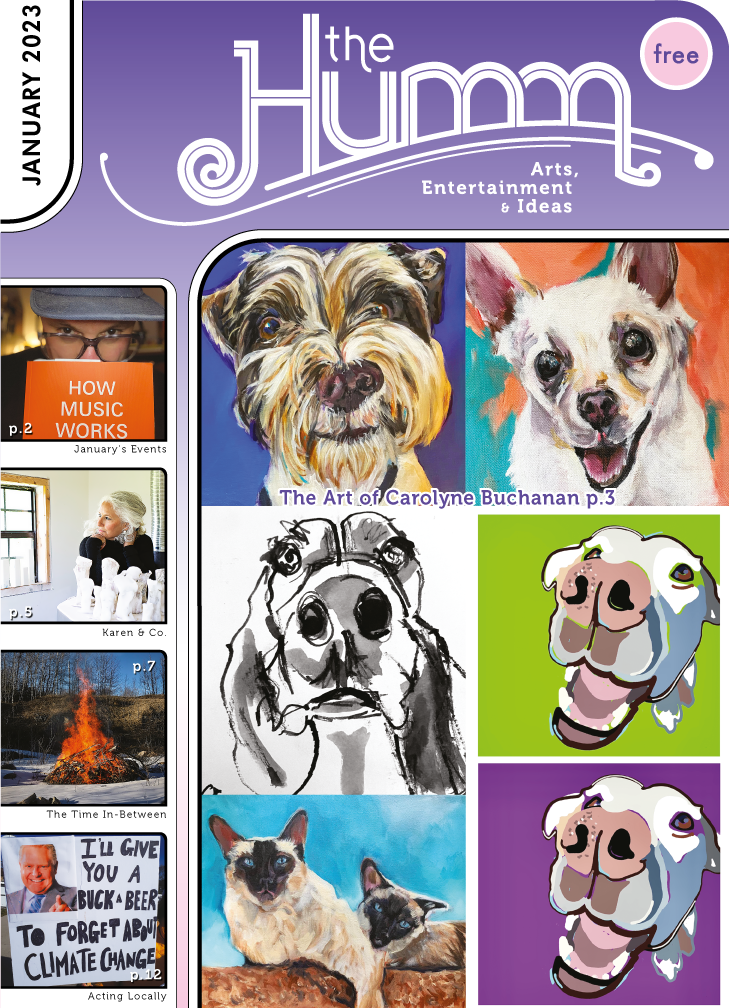 (pdf)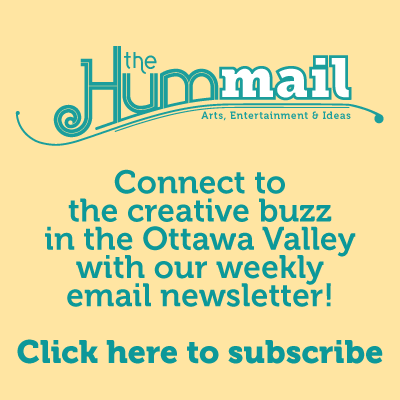 January 2023