CALL - Climate Network Lanark - Lanark County & Smiths Falls
Listing Contact: Email: sbrandum@cogeco.ca
Website
Location:
Lanark County & Smiths Falls
A gathering of citizens who want to take substantive action in Lanark County and Smiths Falls to address the climate crisis and have our local governments mitigate climate change and prepare for change.
All Hosted Events
Lanark Youth for Climate Action Mtg
Tue, 06 Apr 2021 - Tue, 01 Jun (each Tue)
Time: 3:00PM - 16:30
The Lanark Youth for Climate Action group meets on the 1st Tues/mo, 3-4:30pm via Zoom. For more info: lanarkclimate@gmail.com. New youth members age 13+ are always welcome. To register, ask questions, or if you need access to a computer for the meeting, email or call 613-698-9343.
Organised By:
CALL - Climate Network Lanark
Venue detail
, contact for link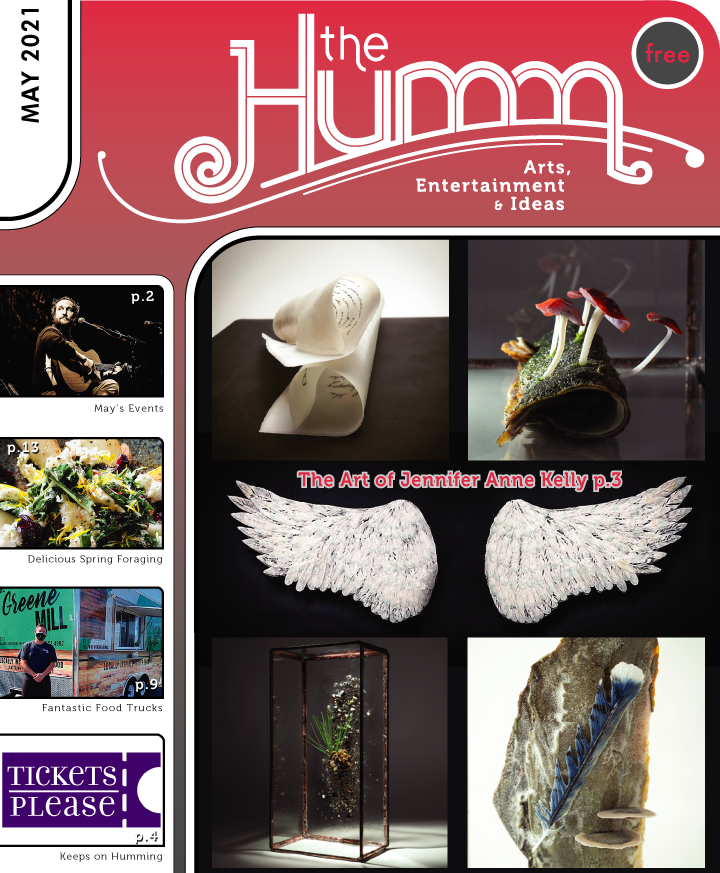 (pdf)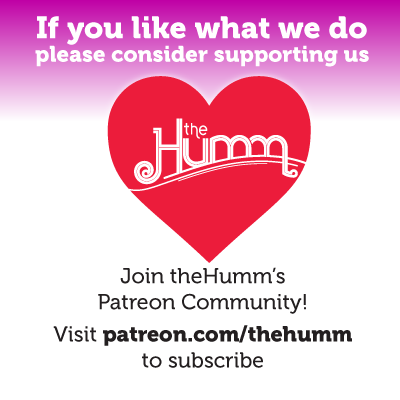 May 2021