Studio Theatre Perth - Perth
Selected Event
The Barrel Boys
Sat, 11 Dec 2021 - Sat, 11 Dec
Time: 7:00PM
Cost: $20-25
A 5-string bluegrass band with rich vocal harmonies and virtuosic instrumentals. $25 reserved, $20 general admission tickets available at harmonyconcerts.ca.
Organised By:
Studio Theatre Perth
Venue detail
63 Gore St. E. , Perth
K7H 1H8


Venue Email
Listing Contact: 613-267-7469 Email: enquiries@studiotheatreperth.com
Website
Location:
63 Gore St. E. Perth K7H 1H8
The Studio Theatre is an accessible 197-seat, air-conditioned theatre in beautiful downtown heritage Perth, ON, run entirely by volunteers.
All Hosted Events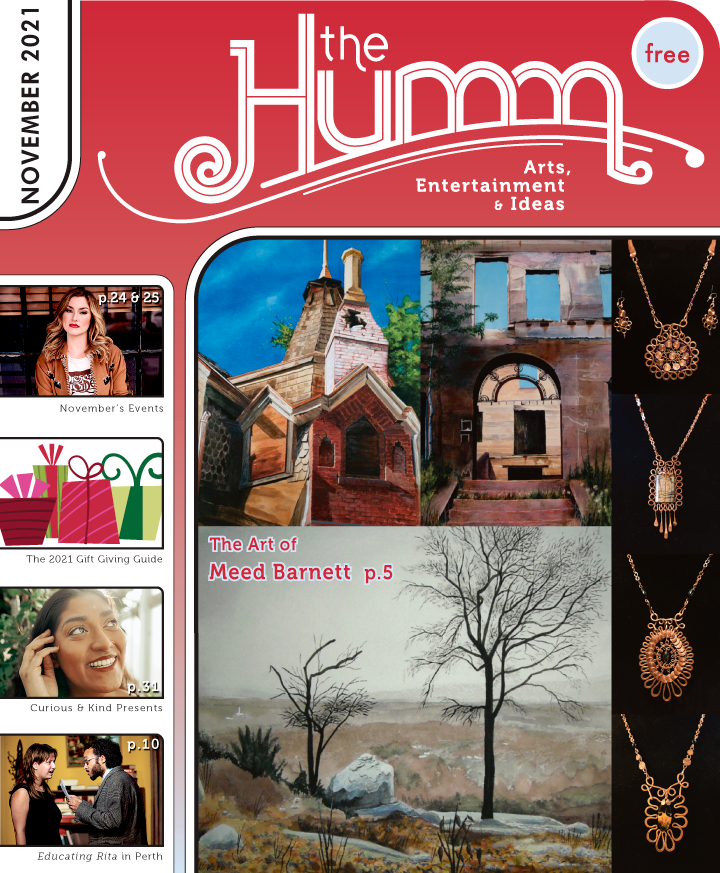 (pdf)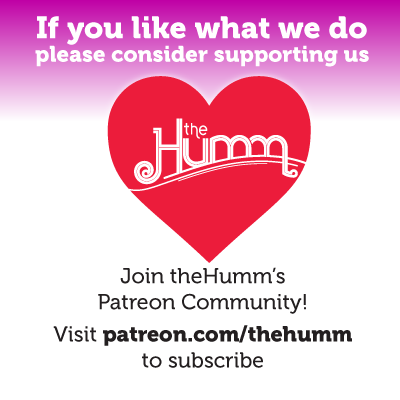 December 2021