Studio Theatre Perth - Perth
Selected Event
Rob Lutes
Sat, 04 Dec 2021 - Sat, 04 Dec
Time: 7:00PM
Cost: $15-25
Since the release of his first album Gravity in 2000, multi-award winning Rob Lutes has steadily built a collection of exquisite songs that inhabit the intersection of blues, folk, Americana, and the contemporary singer-songwriter genre. As skilled delivering a Piedmont blues classic as he is performing his own acclaimed original songs, Lutes's masterful fingerstyle guitar work and soulful voice bring an unmistakable intensity to his live performances.Tix: harmonyconcerts.ca.
Organised By:
Studio Theatre Perth
Venue detail
63 Gore St. E. , Perth
K7H 1H8


Venue Email
Listing Contact: 613-267-7469 Email: enquiries@studiotheatreperth.com
Website
Location:
63 Gore St. E. Perth K7H 1H8
The Studio Theatre is an accessible 197-seat, air-conditioned theatre in beautiful downtown heritage Perth, ON, run entirely by volunteers.
All Hosted Events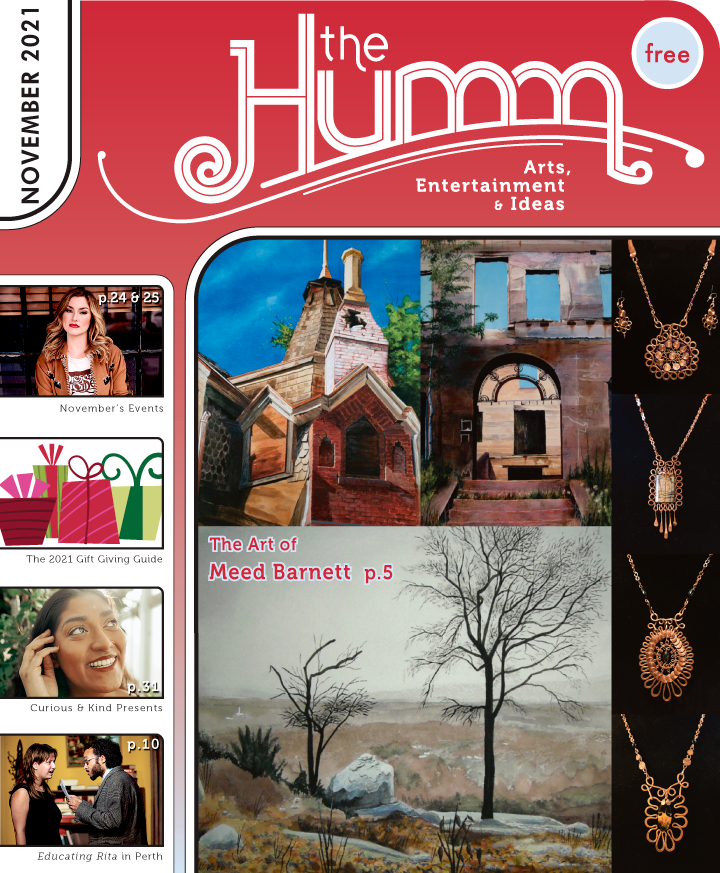 (pdf)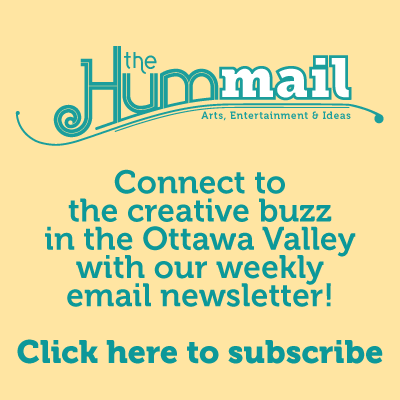 December 2021