Daisy Dell Farm - Perth
Listing Contact: Email: daisydellfarm@gmail.com
Website
Location:
1665 Rideau Ferry Rd. Perth K9H 1C7
A hobby farm situated on 28 acres of field and forest which hosts concerts.
All Hosted Events
Barb Mattiacci pt of : Sat Night at Daisy Dell Farm
Sat, 02 Oct 2021 - Sat, 02 Oct
Time: 7:00PM - 22:00
Cost: $30
Outdoor concert. Find tickets at ticketsplease.ca. Only 25 tickets sold!
Organised By:
Daisy Dell Farm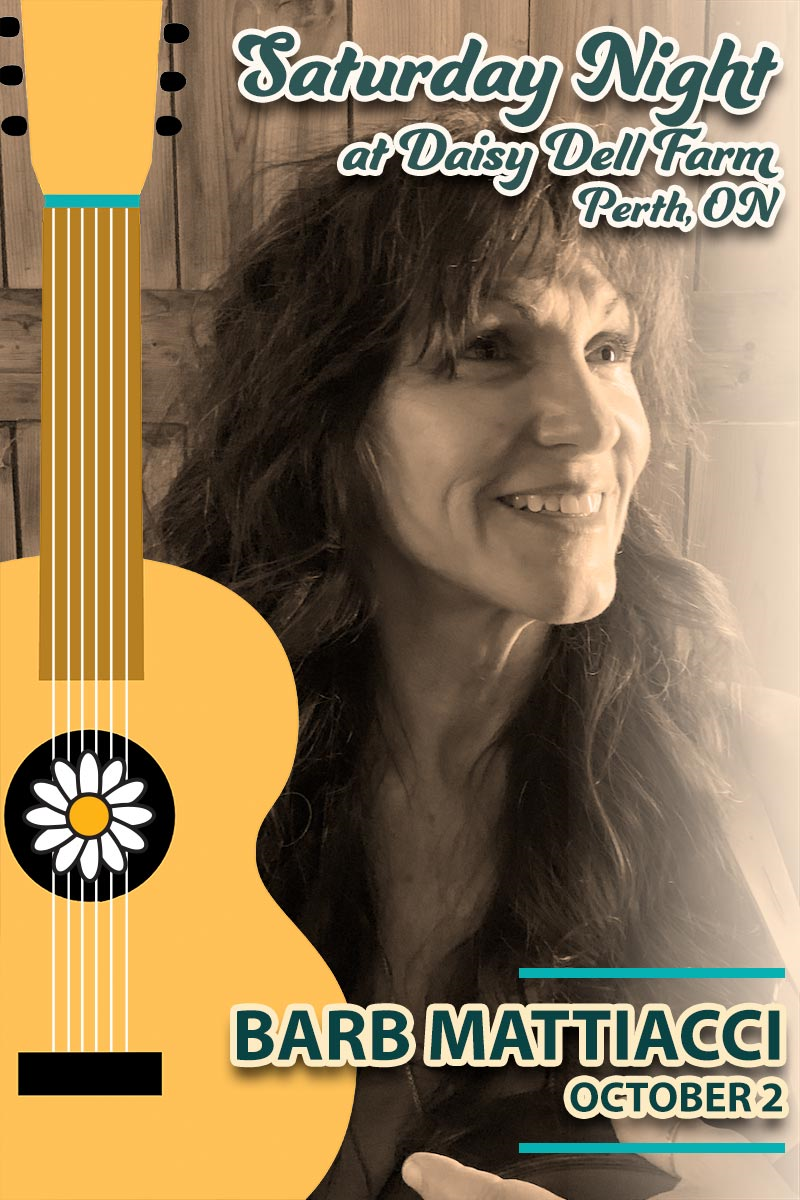 Venue detail
1665 Rideau Ferry Rd. , Perth
K9H 1C7


Venue Email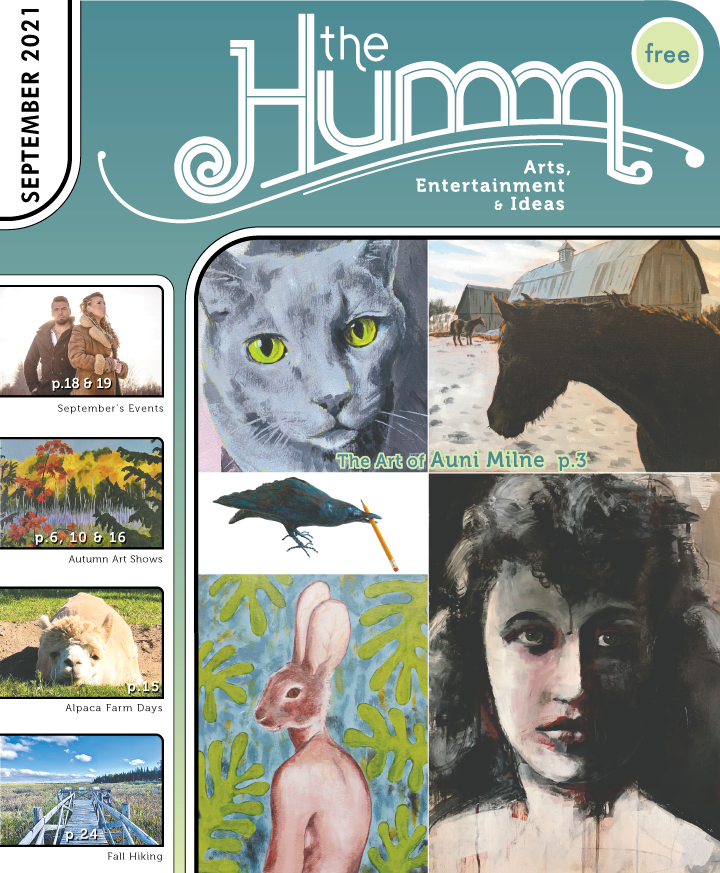 (pdf)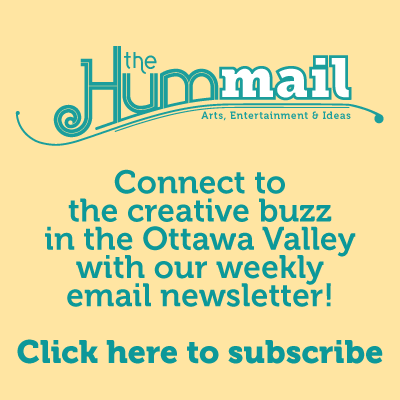 September 2021