Lanark Co Neighbours for Truth & Reconciliation - Lanark Co.
Listing Contact: Email: lanarkneighbours@gmail.com
Website
Location:
Lanark Co.
A volunteer community group promoting education about the history of unceded traditional Omàmìwininì/Algonquin Territory. Working with local Indigenous advisors they strive to bring Truth & Reconciliation alive on a local level and lend support to the struggles of Indigenous people. Find them on Facebook.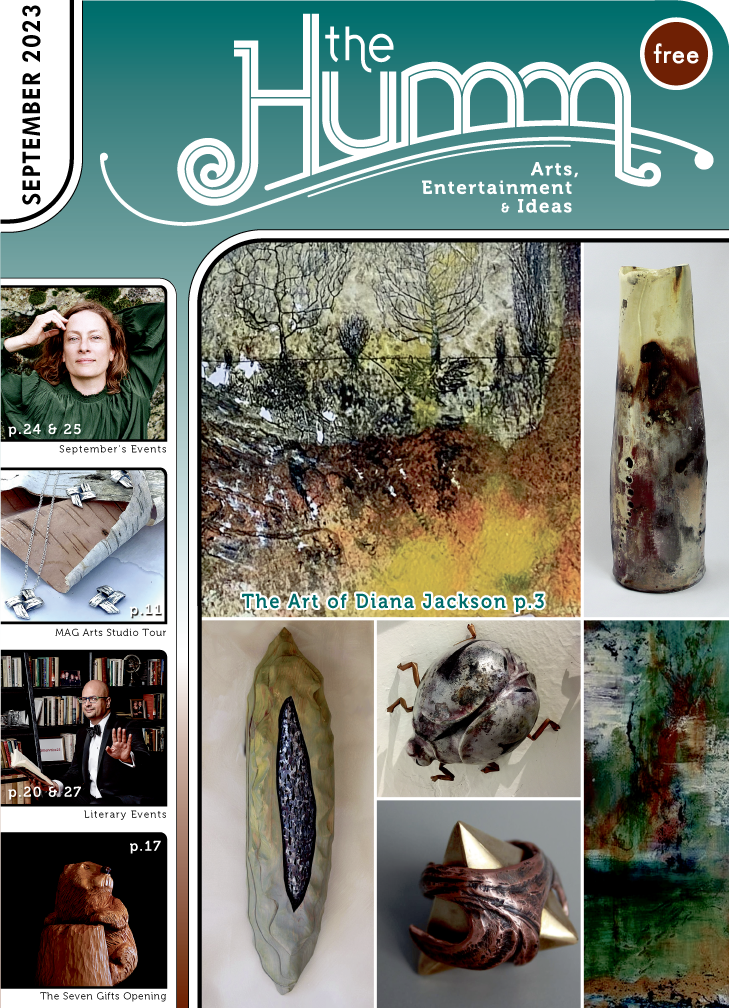 (pdf)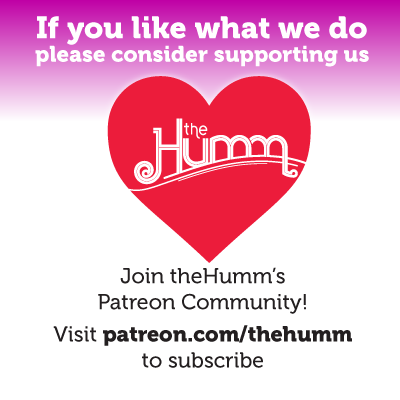 September 2023