St. Andrew's United Church - Pakenham
All Hosted Events
Turkey Supper
Sat, 21 Oct 2023 - Sat, 21 Oct
Time: 4:30PM - and 5:45pm
Cost: Adults $25; Children $15
In-house dining and take out. Must reserve ahead for both.
Organised By:
St. Andrew's United Church
Venue detail
2585 County Rd No 29 , Pakenham
K0A 2X0


Driving Madeleine pt of : Mississippi Mills Film Society
Sun, 29 Oct 2023 - Sun, 29 Oct
Time: 2:00PM
Cost: $15 from ticketsplease.ca
Starring Line Renaud and Dany Boon, directed by Christian Carion.
Organised By:
Mississippi Mills Film Society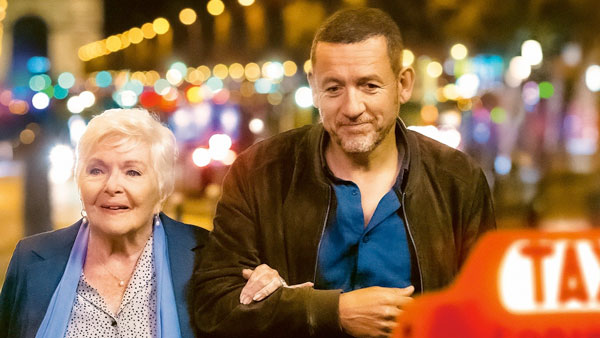 Venue detail
2585 County Rd No 29 , Pakenham
K0A 2X0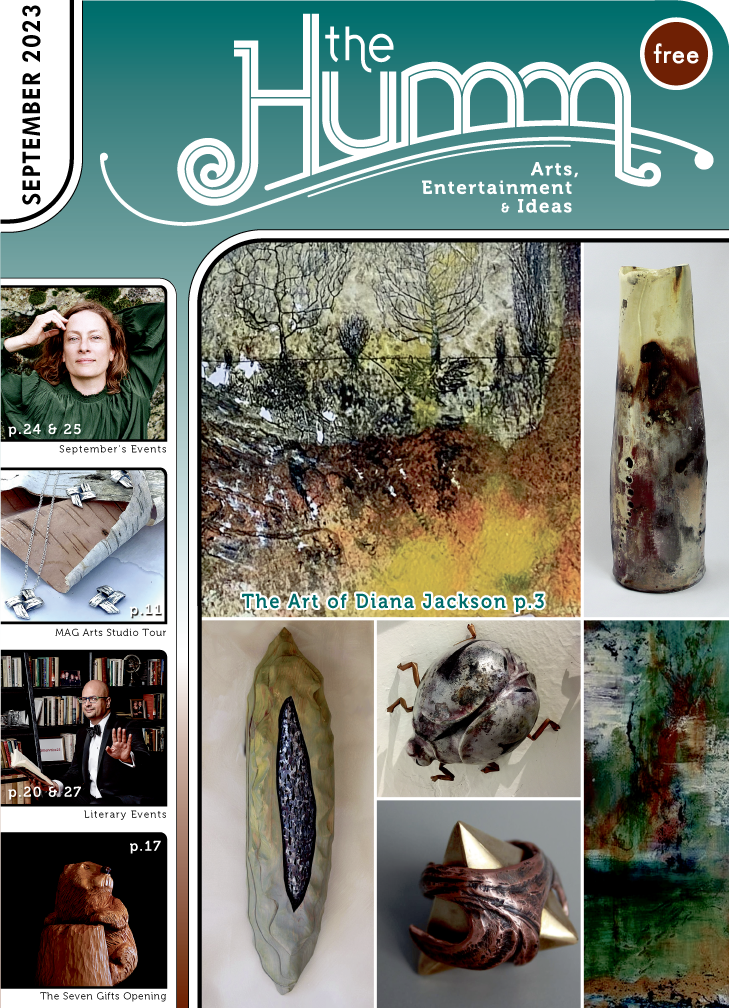 (pdf)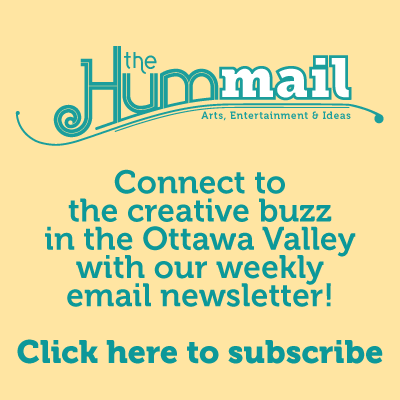 September 2023