Buster's - Kanata
All Hosted Events
APEX Jazz Band
Sun, 08 Jan 2023 - Sun, 30 Apr (each Sun)
Time: 2:00PM - 5:00pm
The 6-piece APEX Jazz Band plays an exciting mix of New Orleans tailgate Dixieland, British revivalist Trad jazz, as well as familiar standards. Despite a tight and polished sound, the group never takes itself or the music too seriously, a trait that attracts a passionate following of fans and fellow musicians. For more information, please see: apexjazzband.ca.
Organised By:
Buster's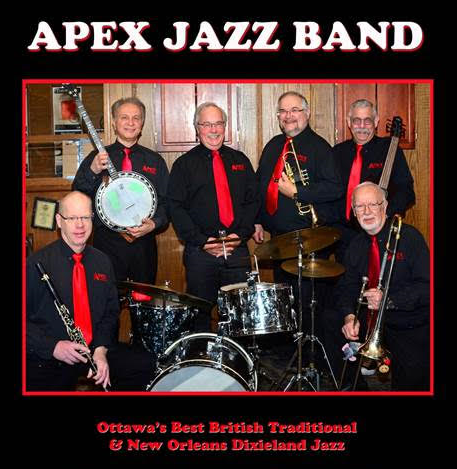 Venue detail
420 Hazeldean Rd. , Kanata
K2L 4B2
613-836-7007

Grey Jazz Big Band
Sun, 26 Feb 2023 - Sun, 26 Feb
Time: 2:00PM - 5:00pm
Cost: No cover
Listen, dance & dine to the wonderful tunes of the big band era (& beyond) as performed by one of Ottawa's most experienced jazz ensembles. For more information, please see: greyjazzbigband.ca.
Organised By:
Buster's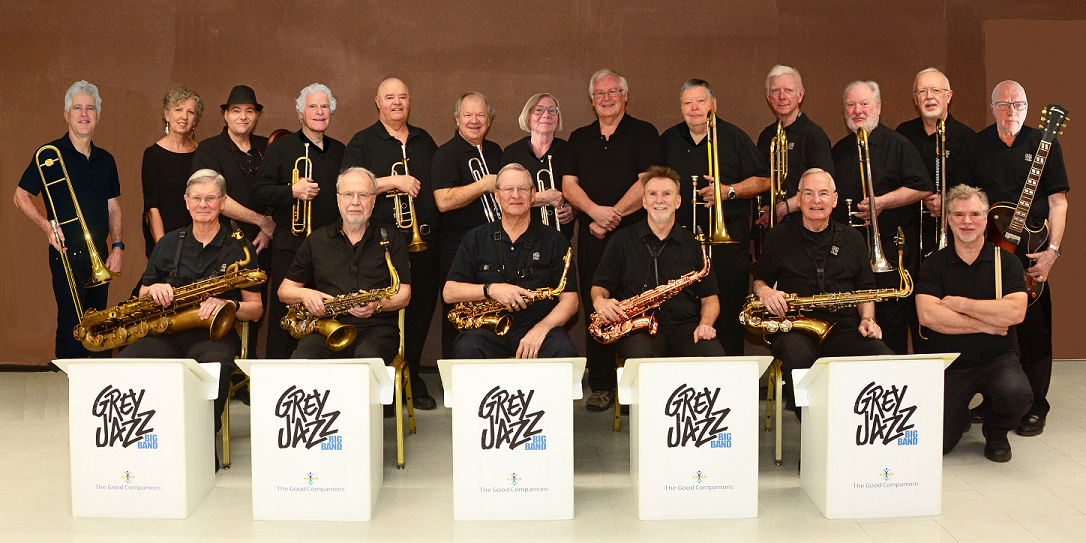 Venue detail
420 Hazeldean Rd. , Kanata
K2L 4B2
613-836-7007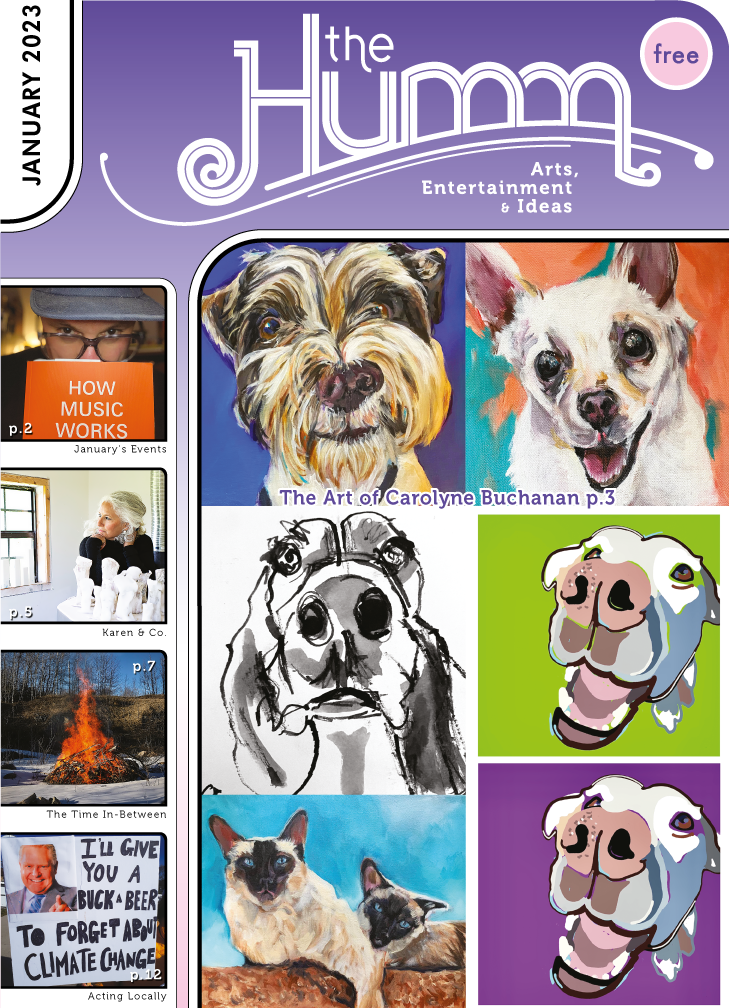 (pdf)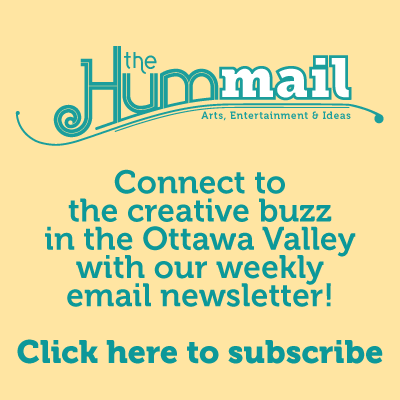 January 2023