Urban Angus Steak & Wine - Arnprior
Selected Event
Kyle Felhaver
Fri, 03 Feb 2023 - Fri, 03 Feb
Time: 7:00PM - 10:00pm
Hometown musician with fiddle skills that brings people across the Ottawa Valley. Kyle also sings & plays the guitar with the request lines always open!
Organised By:
Urban Angus Steak & Wine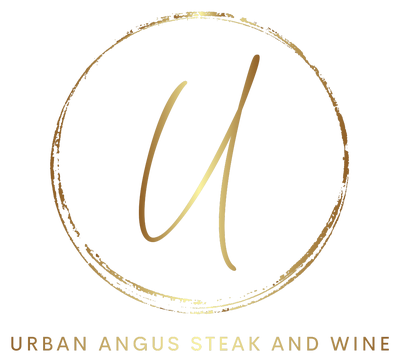 Venue detail
26 Elgin St.W. , Arnprior
K7S 1N3


Venue Email
Listing Contact: 613-558-5050 Email: urbanangussteakandwine@gmail.com
Website
Location:
26 Elgin St.W. Arnprior K7S 1N3
Urban Angus is a modern twist on an original steak house, with a lounge bar atmosphere offering live music, drag shows, burlesque and Ccomedy shows. The warm ambience is perfect for special occasions or date nights.
All Hosted Events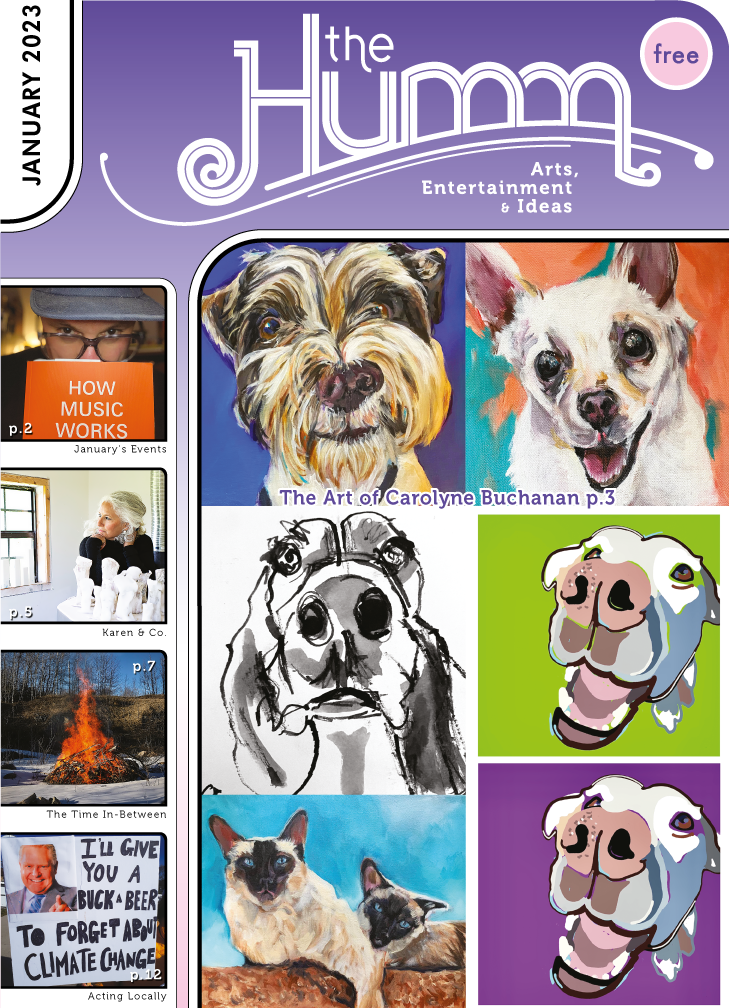 (pdf)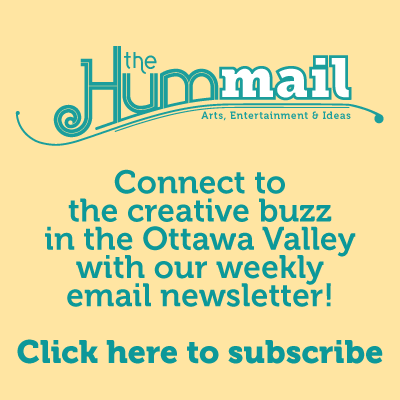 January 2023