Urban Angus Steak & Wine - Arnprior
Selected Event
The C.A and Sonny Show
Sat, 25 Feb 2023 - Sat, 25 Feb
Time: 7:00PM - 10:00pm
An Ottawa-based duo focused on preserving the tradition of Folk music. Using a variety of stringed instruments, C.A. & Sonny sing songs, crack jokes, and tell tales of yesteryear. Their musicality is balanced expertly with their laid back performance, showcasing an enormous repertoire of antiquated melodies and stories.
Organised By:
Urban Angus Steak & Wine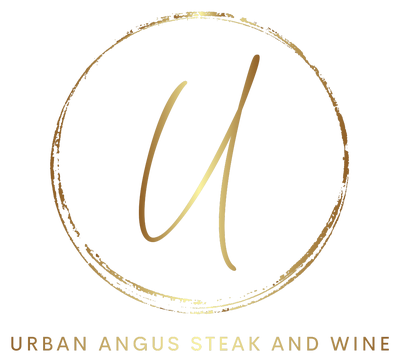 Venue detail
26 Elgin St.W. , Arnprior
K7S 1N3


Venue Email
Listing Contact: 613-558-5050 Email: urbanangussteakandwine@gmail.com
Website
Location:
26 Elgin St.W. Arnprior K7S 1N3
Urban Angus is a modern twist on an original steak house, with a lounge bar atmosphere offering live music, drag shows, burlesque and Ccomedy shows. The warm ambience is perfect for special occasions or date nights.
All Hosted Events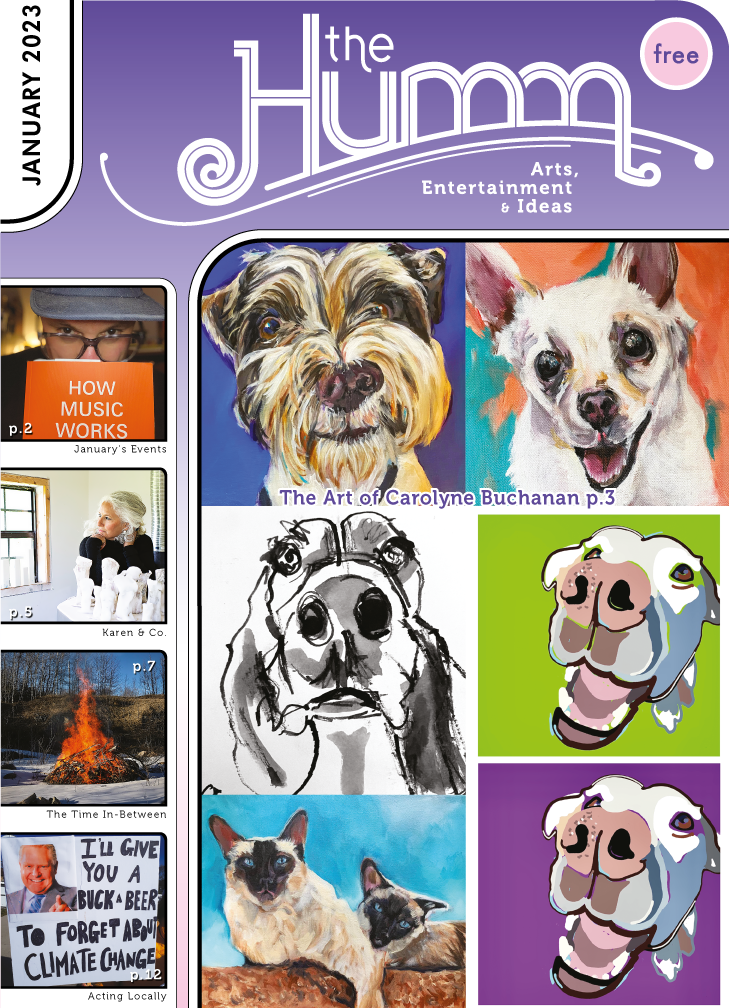 (pdf)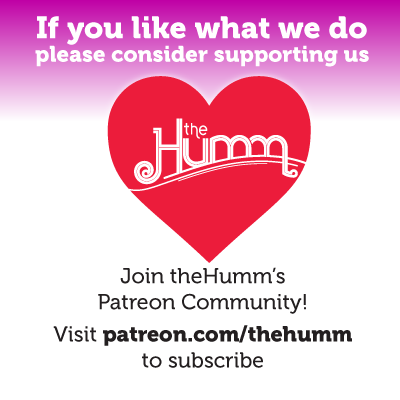 January 2023