Urban Angus Steak & Wine - Arnprior
Selected Event
Spencer Scarf
Sat, 11 Feb 2023 - Sat, 11 Feb
Time: 7:00PM - 10:00pm
This one-man band has done hundreds of solo shows, captivating audiences with expressive fingerstyle guitar, banjo, mandolin, ukulele, keyboard, harmonica and smooth tenor vocals. Inspired by the powerful guitar tones of Neil Young and Leo Kottke, his genre-crossing style also has the upbeat optimism of bluegrass picking and driven celtic strumming.
Organised By:
Urban Angus Steak & Wine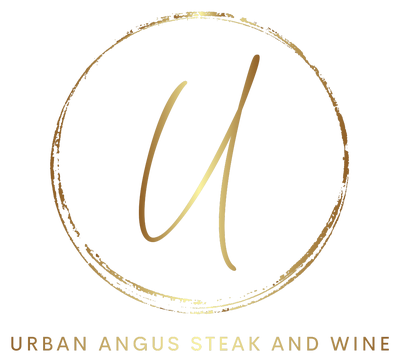 Venue detail
26 Elgin St.W. , Arnprior
K7S 1N3


Venue Email
Listing Contact: 613-558-5050 Email: urbanangussteakandwine@gmail.com
Website
Location:
26 Elgin St.W. Arnprior K7S 1N3
Urban Angus is a modern twist on an original steak house, with a lounge bar atmosphere offering live music, drag shows, burlesque and Ccomedy shows. The warm ambience is perfect for special occasions or date nights.
All Hosted Events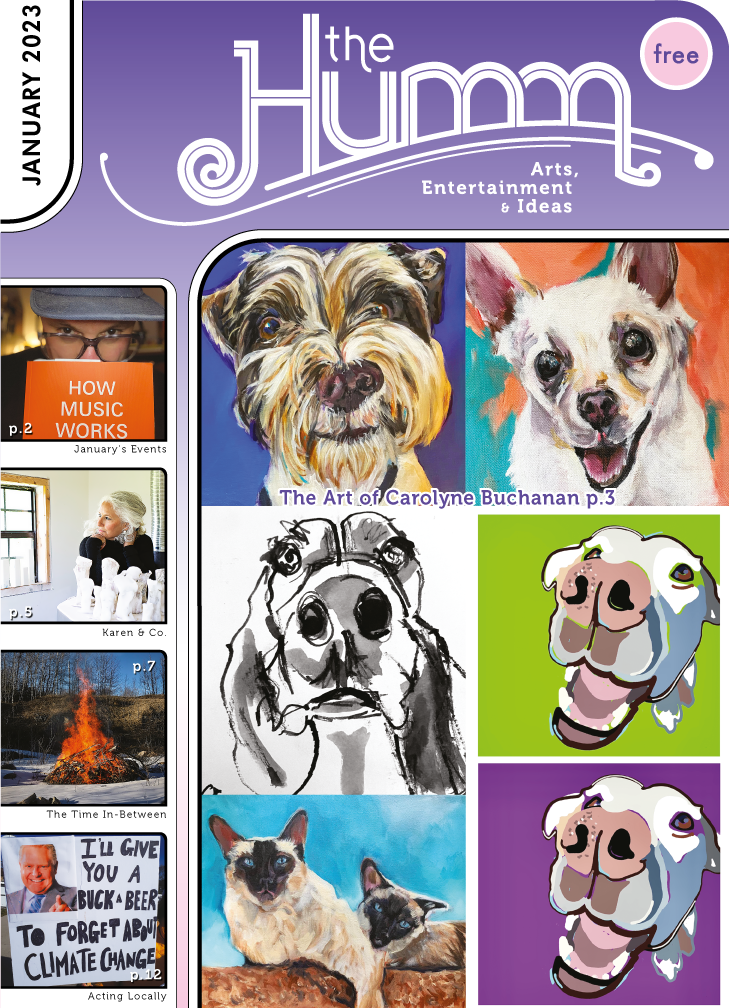 (pdf)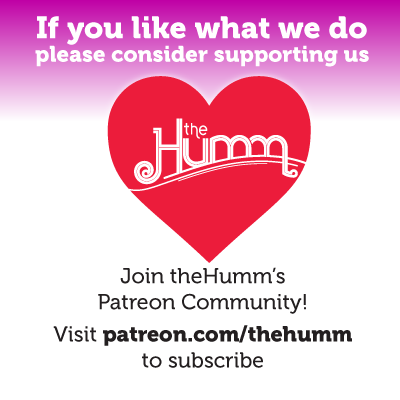 January 2023