White Lake Park - White Lake
Selected Event
White Lake Winter Carnival
Sat, 18 Feb 2023 - Sat, 18 Feb
Time: 11:00AM - 2:00pm
Live music, skating, hockey shoot out, winter games, hot drinks and food, sliding. bonfire
Organised By:
White Lake Park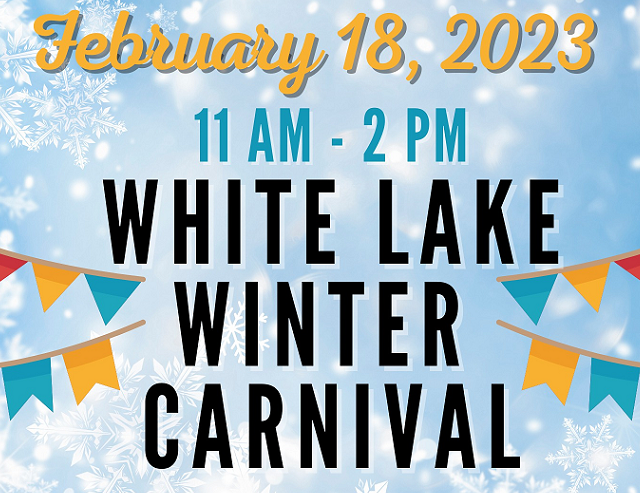 Venue detail
33 Diamond Ln. , White Lake
K0A 3L0


Listing Contact: 613-623-5756
Location:
33 Diamond Ln. White Lake K0A 3L0
White Lake Park is home to a baseball field, a play structure, & outdoor skating.
All Hosted Events
White Lake Winter Carnival
Sat, 18 Feb 2023 - Sat, 18 Feb
Time: 11:00AM - 2:00pm
Live music, skating, hockey shoot out, winter games, hot drinks and food, sliding. bonfire
Organised By:
White Lake Park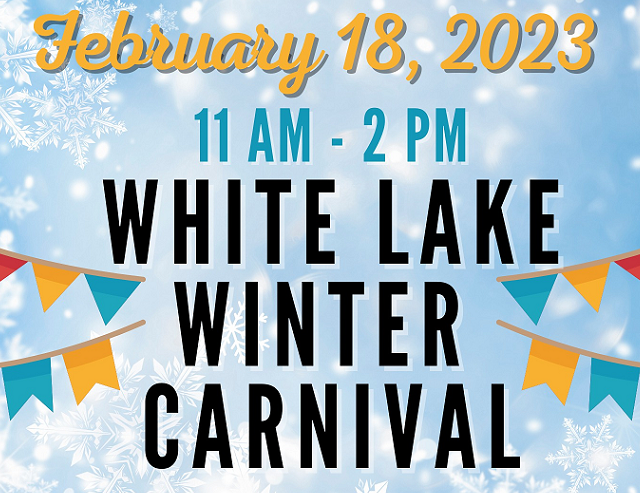 Venue detail
33 Diamond Ln. , White Lake
K0A 3L0


White Lake Polar Plunge
Sat, 18 Feb 2023 - Sat, 18 Feb
Time: 2:00PM - 3:00pm
Crazy people with big hearts (and soon smaller other parts) will do the plunge into the frigid water of White Lake to raise funds for Special Olympics Ontario. And if you, like me, are thinking it is too wintery to plunge or even watch, you can just go to their page and donate from the comfort of your home -- think of it like a "Get out of Guilt Free" card! ;-) See website for full details and tell them TheHumm sent you!
Organised By:
White Lake Park
Venue detail
157 Burnstown Rd. , White Lake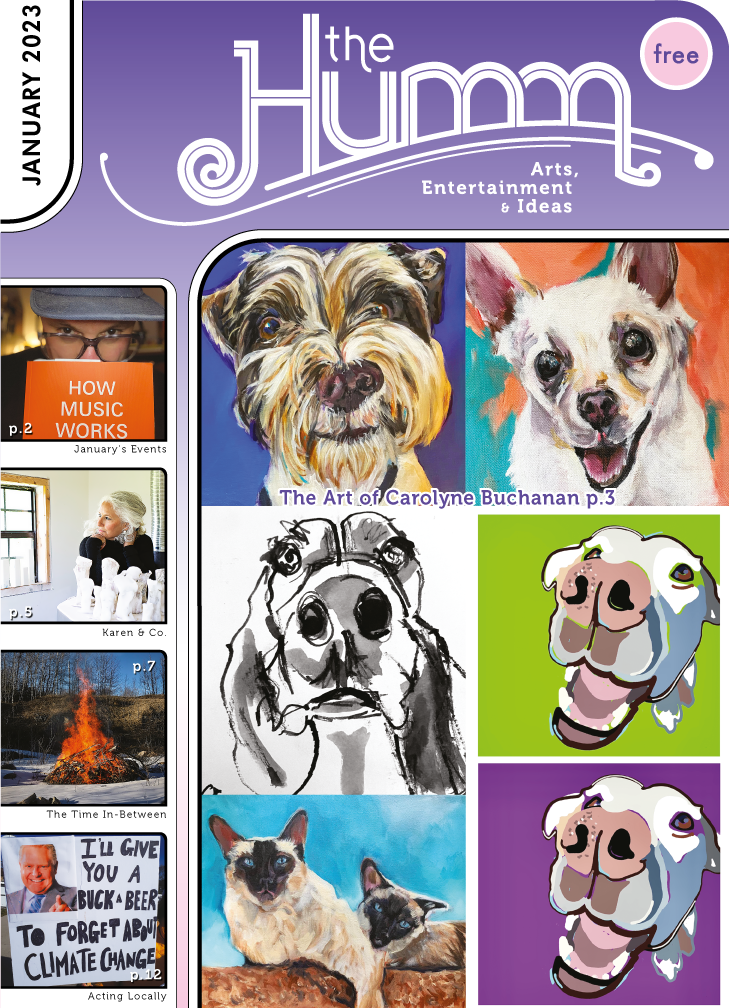 (pdf)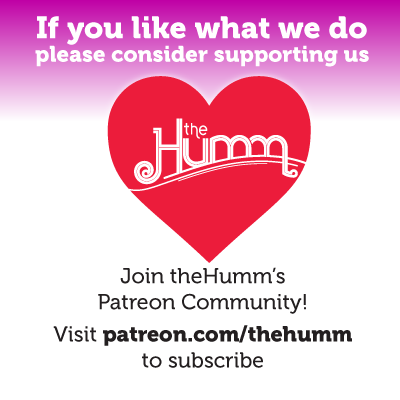 January 2023