Almonte & District Horticultural Society - Almonte
Listing Contact: Email: adhsmailbox@gmail.com
Website
Location:
Cornerstone Community Church Corner of Concession 11A & CR 49 Almonte K0A 1A0
Join the Almonte & District Horticultural Society for monthly speakers and gardening tips. Enter your blooms, vegetables and creative arrangements in our shows. Mount your best shots for our photo competitions. Lend a hand tending our gardens around Almonte. They meet the fourth Monday of every month, except July and December, at the Cornerstone Community Church at 7:30pm. $10 annual membership.
All Hosted Events
Almonte Horticultural: Best Varieties to Plant
Mon, 23 Oct 2023 - Mon, 23 Oct
Time: 7:30PM
Cost: $2; 1st mtg free
Monthly meeting. Speaker: Scott Sigurdson, Indian Creek Gardens, will give tips on best gardening practices as well as best varieties to grow. Contact adhsmailbox@gmail.com for information about membership. First meeting is free, then pay $2 per meeting or $10 annual membership.
Organised By:
Almonte & District Horticultural Society
Venue detail
Cornerstone Community Church , Corner of Concession 11A & CR 49 , Almonte
K0A 1A0


Venue Email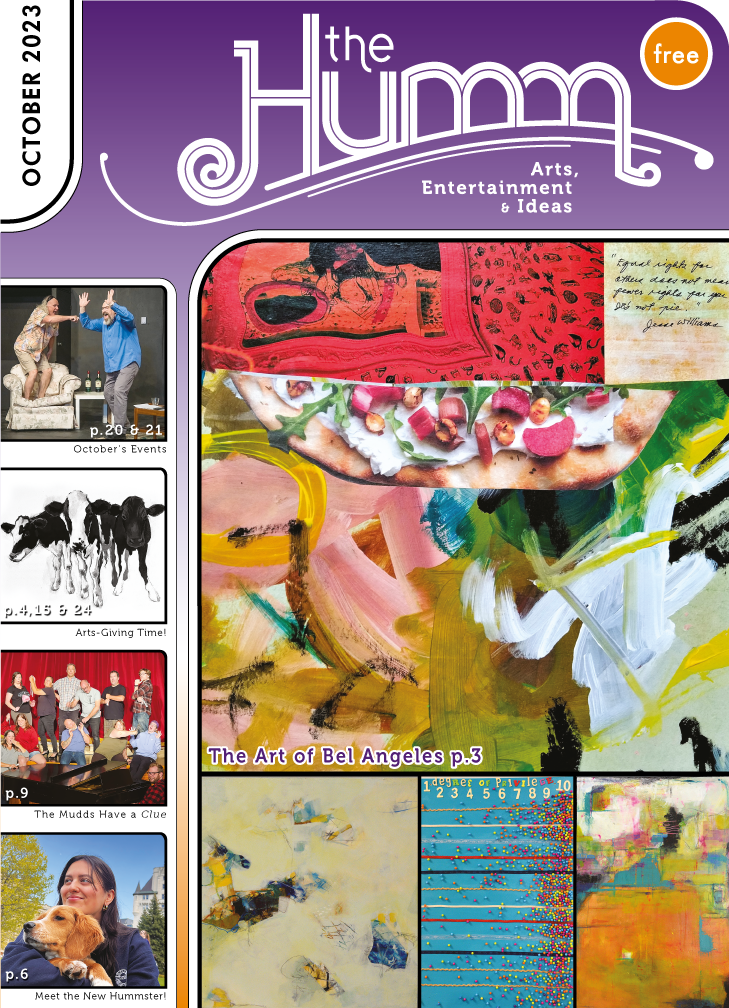 (pdf)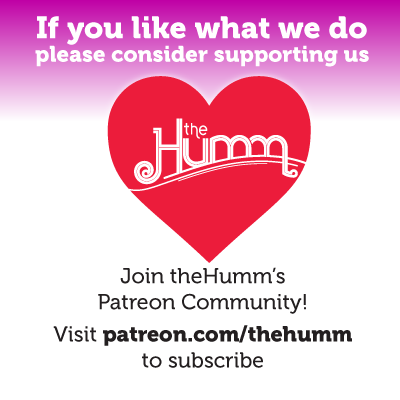 October 2023