Clayton Community Centre - Clayton ON
Selected Event
Old Time Country Dinner & Dance
Sun, 05 Nov 2023 - Sun, 05 Nov
Time: 2:00PM - 6:00pm
Cost: $15; ages 6-10 $7; under 6 + musicians free
Spend the afternoon socializing with your friends in Clayton, listening & dancing to good old country music played by local musicians from the surrounding areas. Musicians are welcome.
Organised By:
Clayton Community Centre
Venue detail
147 Linn Bower Lane , Clayton , ON
K0A 2G0
613-256-6190

Listing Contact:
Website
Location: 613-256-6190
147 Linn Bower Lane Clayton ON K0A 2G0
An ideal location for meetings, family reunions, baseball tournaments (day games only) and a variety of other functions. It has seating capacity for 230 people and is equipped with adequate kitchen, bar and/or canteen facilities, and a stage/performance area (with piano). Please call Graham Jones at 613-256-9141 for availability and information on bookings.
Related Articles:
Family Time & Mid-Winter Milling! February 2020
All Hosted Events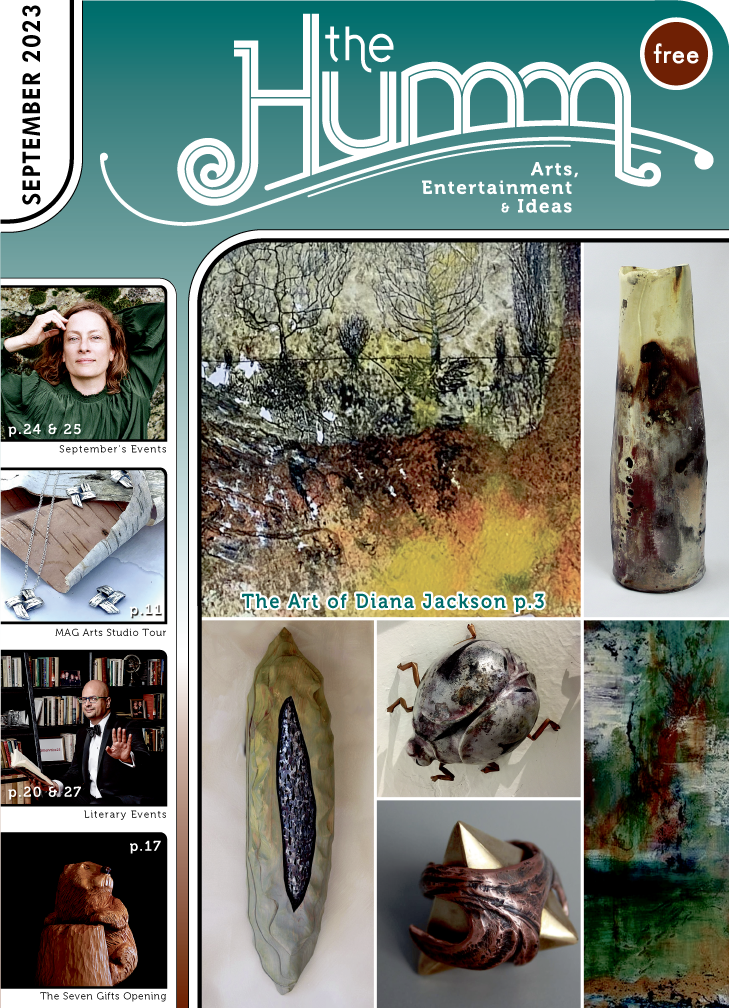 (pdf)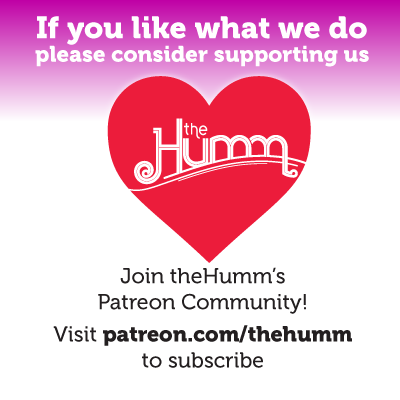 September 2023