Mississippi Mills Public Library - Almonte Branch - Almonte ON
Listing Contact:
Website
Location: 613-256-1037
155 High St. Almonte ON K0A 1A0
The Almonte branch of the Mississippi Mills Public Library offers programming for all ages, including storytime and summer programs for young children, and a Book Club for adults. The Corridor Gallery offers space for local artists to display their work.
Library members enjoy free access to over 67,000 items including books in paperback, hardcover and large print, audio books, newspapers, magazines, language kits, CD-ROMs, DVDs, music CDs, online databases and e-books. Internet and wi-fi access. Meeting room rentals.
Related Articles:
Family Time & Mid-Winter Milling! February 2020
All Hosted Events
Almonte Farmers' Market
Sat, 29 May 2021 - Sat, 09 Oct (each Sat)
Time: 8:30AM - 12:30PM
Transplants, fresh organic produce, organic pork, local honey, maple syrup, preserves and more.
Organised By:
Almonte Farmers' Market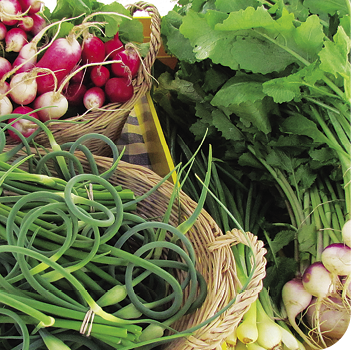 Venue detail
Mississippi Mills Public Library - Almonte Branch
155 High St. , Almonte , ON
K0A 1A0
613-256-1037

Exhibit: Neil Carleton's Mixed Media
Wed, 15 Sep 2021 - Mon, 15 Nov
A wide range of brilliant materials & innovative techniques communicate broad themes, lighthearted interpretations, & general musings. His work is presented through three lenses: as felt (3-dimensional work), as seen (literal reflections), as perceived (interpretive reflections). In the Almonte Library's Corridor Gallery.
Organised By:
Mississippi Mills Public Library - Almonte Branch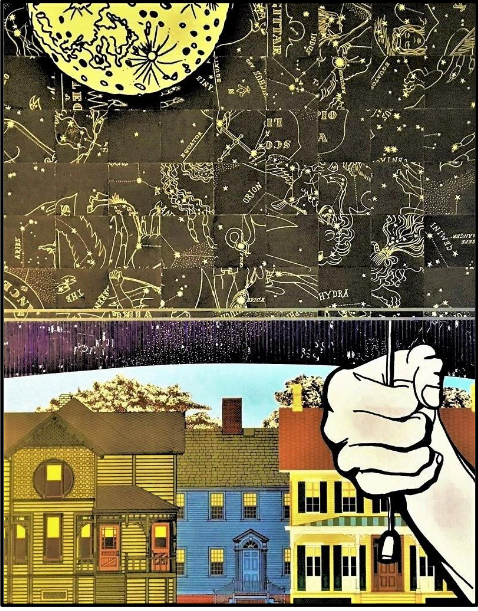 Venue detail
Mississippi Mills Public Library - Almonte Branch
155 High St. , Almonte , ON
K0A 1A0
613-256-1037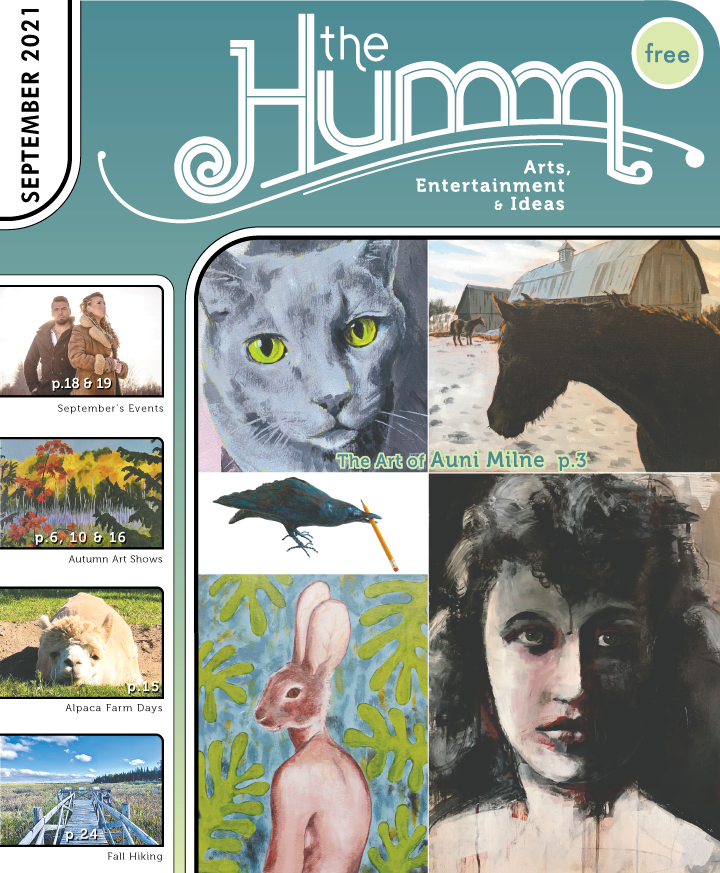 (pdf)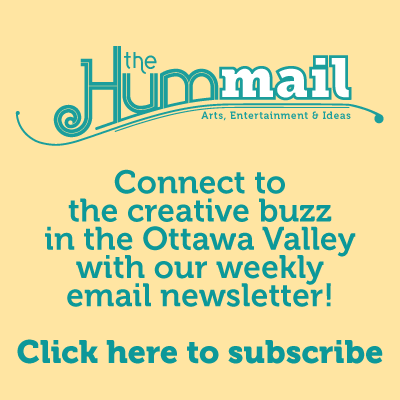 September 2021